Understanding and Applications of Porter's 4 Corners, 5 Forces, and 6 Forces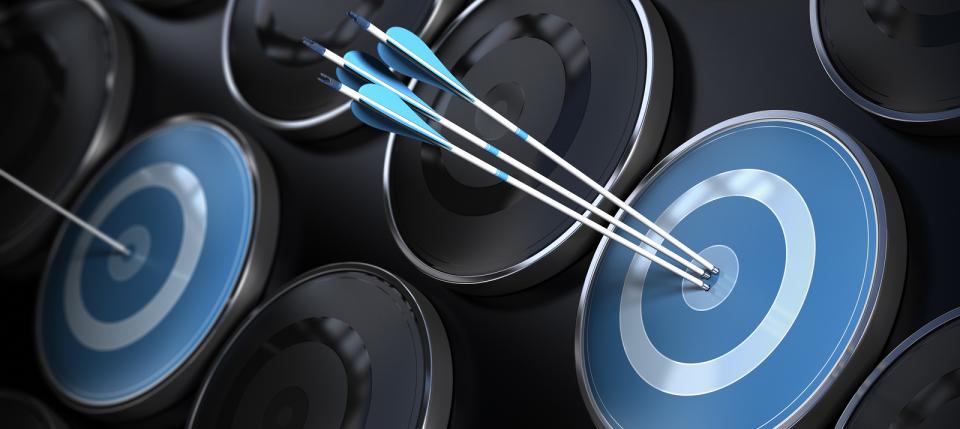 Topics Covered in Course
What is Porter's Four Corners

What are its strengths and weaknesses

Leveraging business-drivers in the analysis

What are its criticisms

How organizations leverage it for competitive intelligence and strategy

What is Porter's Five Forces

What are its strengths and weaknesses

Understanding the threats of new competitors

Impacts of substitute products to your solutions

Leveraging bargaining power for your solutions

What are its criticisms

How organizations leverage it for competitive intelligence and strategy

What is Porter's Six Forces

Why its different than the others
Templates Included
Porter's Four Corners Diagram

Porter's Five Forces Diagram

Porter's Five Forces Diagram Example

Porter's Six Forces Diagram
Detailed Course Description
This online course will describe Porter's Four Corners, Five Forces, and Six Forces predictive analysis models that organizations apply to internal situations to determine realistic competitor reactions. Each of the three models will be explained along with their strengths, weaknesses, criticisms, and situational uses.
Depending on your organization and what situational circumstances you want to address, this course will address the impact of which predictive analysis model to apply to obtain the best results. Porter's predictive analysis models will be explained and applied to real-world scenarios and provide you the techniques and templates used to apply to your own business situations.
This course is SCIP Endorsed and part of SCIP On Demand Certification
SCIP certification is part of your subscription cost. 
Obtain your Course Completion Document
When you successfully pass a test - you will obtain a Course Completion document (this proves you took, and passed, that specific course). Collect the specific Course Completion documents for any given SME roadmap - if you successfully pass a test you can download a PDF document - that is your Course Completion document for that specific course. When all are obtained for a given SME roadmap, submit those documents to MWinter@scip.org in one email and SCIP will issue you a Subject Matter Expert personalized certificate.
After viewing this course you can take the test below.
A password is required to start the online test. To obtain your password, click here and your email will be verified to see if you're a current subscriber at the Academy and your password for taking tests will be emailed to you.