Step-by-Step Building of a Balanced Scorecard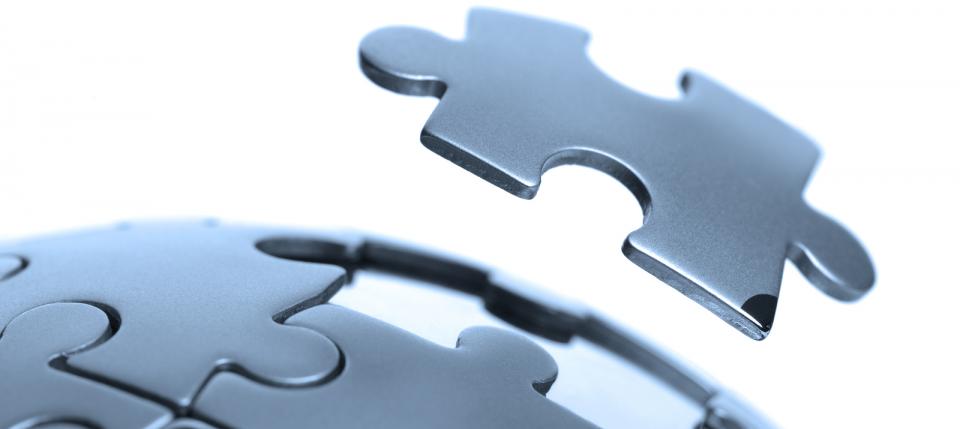 Topics Covered in Course
Balanced Scorecard framework

Establishing a strategic foundation and objectives

Identifying key ingredients for a clear and concise strategy

Recommended maximum objectives identified

Ultimate goal of Balanced Scorecard

Employees linked to execution

How does a Performance Prism differ

Enablers identified and reviewed

Identifying value chain aspects

Strategy grids and impacts

Lagging indicator examples

Cause and effect relationships established

Deploy and cascade techniques

Defining measurable indices and targets

Cross functional impacts

Communication to stakeholders

Making it a core competency

Real-world application and examples
Templates Included
Balanced Scorecard Framework Flow

Execution to Strategy Template

Strategy and Impact Grid Template

Balanced Scorecard Diagram

Balanced Scorecard Example
Detailed Course Description
At long last, strategic planners now have a crisp and clear way of communicating strategy. With Balanced Scorecards, strategy reaches everyone in a language that makes sense. When strategy is expressed in terms of measurements and targets, employees can better relate to what must happen. This leads to a much better execution of strategy.
Not only does the Balanced Scorecard transform how the strategic plan is expressed, but it also pulls everything together. Strategy is the foundation around which all other organizational activities take place. Organizations need a framework for integrating strategy into all parts of their business. Balanced Scorecards provide the framework by which an organization executes its strategy.
This online course will lay the groundwork for building your Balanced Scorecard and also go through all the steps needed to allow your organization to align around a clear and concise strategy. From that strategy, we'll be able to translate your strategic objectives into a set of grids connected over four perspectives: financial, customer, internal processes, and learning/growth. Once completed, we'll apply real-world scenarios to Balanced Scorecards and provide you with the techniques and templates used to apply it within your own organization.
Certification: this is an "elective" course for SCIP Fundamental LevelTM and an "elective" course for SCIP Advanced LevelTM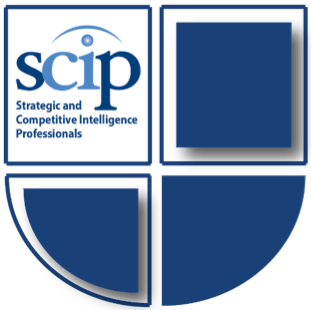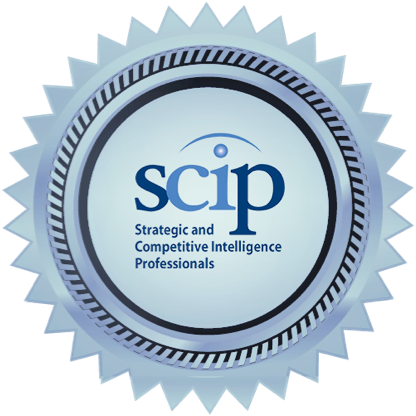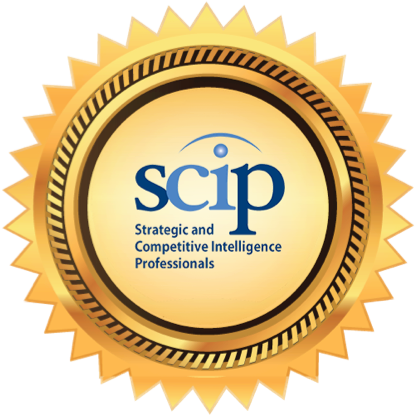 SCIP UniversityTM Course       SCIP EndorsedTM Course       SCIP CertificationTM Course