Implementing a Counter Intelligence Program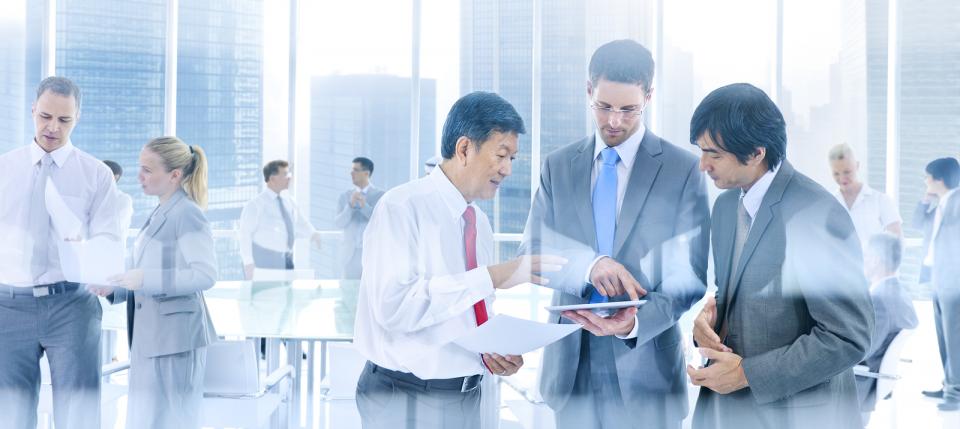 Topics Covered in Course
Review of how competitors obtain your organizational intelligence

Ability to identify, monitor, and assess intelligence threats

Identification of top vulnerabilities

Uncovering top ethical and unethical attacks

Generate a threat impact analysis

Recognizing over disclosure

Understanding existing employee threats

Evaluation of peer threat impacts

Proper electronic controls of distribution

Identifying predictable patterns

Building the proper reaction strategy

Monitoring of top organizational weak spots

Sending false signals to your competitors

Managing organizational online reputation

Reality or fiction discussion
Templates Included
Counter Intelligence Process Framework Diagram

Counter Intelligence Checklist

Threat Impact Diagrams

Pre and Post Counter Intelligence Steps

Weak Spot Identification Matrix Template

7 Steps for Managing Your Online Organizational Reputation

12 Steps to Implement a Counter Intelligence Program
Detailed Course Description
In an effort to close the loop on your intelligence programs, you need to recognize that your competitors will be performing intelligence initiatives against your organization as well. Whether your organization realizes it or not, right this second it is under some form of intelligence attack. Implementing a counter intelligence program in your organization can proactively identify and protect valuable organizational assets and information from those competitors.
Counter intelligence is the understanding of what weaknesses your organization has if a competitor is looking to gain and leverage intelligence against it. Trust us, your competitors could very easily be well aware of how you are positioning and pricing your products, monitoring all of your press releases, knowing what markets you plan to engage in next year, have most of your employee names on file, or get alerted each and every time your website is modified in any way, shape, or form. These are just some of the few cheap ways competitors can easily keep tabs on what your organization is up to and what it is planning.
This online course identifies and analyzes those different forms of competitor threats and steps you through what your organization needs to implement regarding a best-in-class counter intelligence program to protect against those unknown attacks. This course will allow you to implement the necessary processes, tools, and monitoring techniques in order to make it more difficult for your competitors to obtain intelligence on your organization.