Implementing a "Bare Bones" Intelligence Program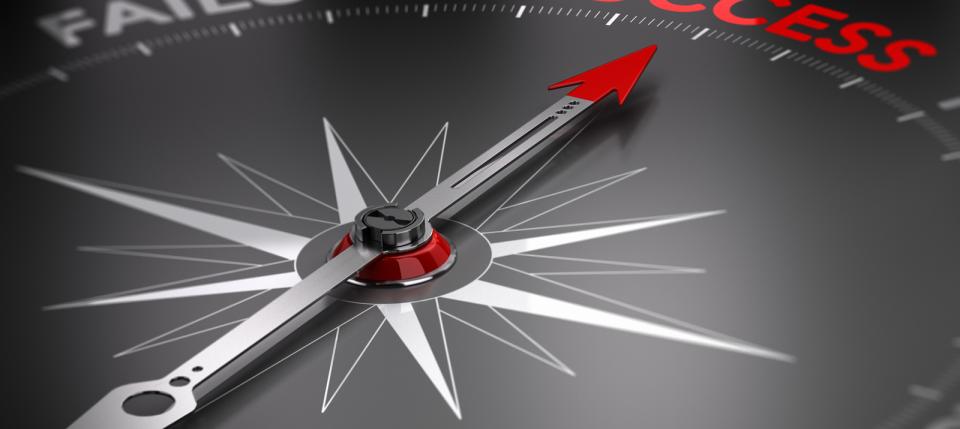 Topics Covered in Course
Understanding what is comprised of a win/loss program

Intelligence industry statistics and benchmarks on program components

Roles impacted by various win/loss function components

Overview of bare minimum best-in-class intelligence programs

Classifying your organizational intelligence program levels

Understanding the 5 foundation intelligence pillars

Understanding different intelligence gathering techniques

Understanding quantitative and qualitative intelligence aspects

Core win/loss program aspects

Variable win/loss program aspects

Revenue impacts based on win/loss components

Personnel involved to maintain and manage components

Determining your organizational intelligence components

Obtaining agreement and approval of impacts

Implementation steps and project plans

Real-world application discussion

How to plan for future intelligence components
Templates Included
Organizational Framework Diagram

5 Pillar Step Checklist and Diagram

Component Revenue Impact Document

Categorizing Intelligence Components

Executive Presentation Template

Component Selection Justification Spreadsheet

Future Intelligence Functionality Tracking Spreadsheet
Detailed Course Description
(design and creation being planned) Implementing a 'bare bones' Win/Loss Intelligence Program enables organizations to strip down all the bells and whistles of typical programs and focus on only the core functionality aspects. Implementing a program such as this still allows organizations to access the minds of their buyers and the ability to get actionable strategic and tactical intelligence for internal alignment, but at a fraction of the time to implement and maintain.
This course will allow an organization to select which intelligence program options are most critical to them, and allow them to understand how to implement those specific aspects. Each of the options that can be selected will adhere to baseline intelligence foundation best practices in which the information and intelligence is strategic, unbiased, measurable, actionable, and repeatable. This course then proceeds to identify the pros and cons of each option your intelligence program could have and its impact on revenues in order to assist you with determining if it should be part of your program.
All of the activities in this course are aimed at allowing you to implement a 'bare bones' Win/Loss Intelligence Program and understand how each intelligence component could benefit your organization. This allows organizations to select the intelligence components that matter most to them on a more limited budget.