Creating a Best-in-Class Intelligence Deliverable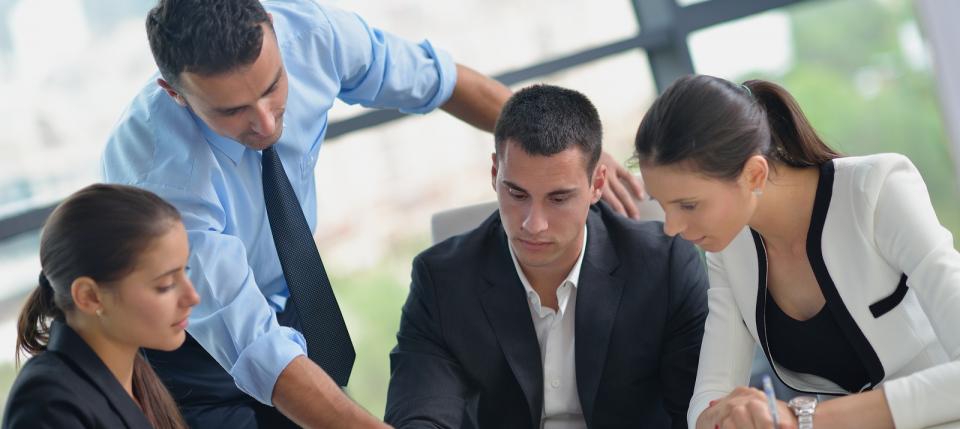 Topics Covered in Course
What intelligence aspects need to be communicated

Determining content for right audience

Allocating levels of intelligence

Establishing the proper content breakouts

Overall format types

Incorporating newsletter updates

Manual information to intelligence calculations

Communicating Gap Scores and expectations matrix

Top competitor analysis

Technology profile analysis

Displaying early warning alerts

Situational analysis impacts

Interpreting the information and data

Creating executive level intelligence

Creating detailed qualitative sections

Ensuring two-way communication

Aligning insights with output

Differentiating communication methods

Group segmentation for distribution

Leveraging an online intelligence portal

Identifying continuous distribution methods
Templates Included
Intelligence Deliverable Distribution Grid

Types and Formats of Intelligence Deliverables

Sample Intelligence Deliverables
Detailed Course Description
Intelligence projects revolve around the need for information. Thus, delivering relevant and well-packaged intelligence to the people who requested it is of utmost importance.
Intelligence deliverables are the tangible output of organizational intelligence projects. At the end of the day, measuring the value and impact of the eventual deliverables that the intelligence program produces must have timeliness, accuracy, and above all, relevance. The intelligence deliverables provide decision-makers with insights and intelligence that will help them make confident strategic and tactical decisions.
This online course will review what types of intelligence are obtained and how to package it in a way that ensure value to specific audiences. This course will also step through which areas should be summarized for organizational strategic consumption and where tactical considerations need to be maintained.
In the long run, an intelligence program's future will depend on how well the deliverable has been produced compared to if they understood the needs of those who requested it.