Net Promoter Score - It Isn't About Just One Question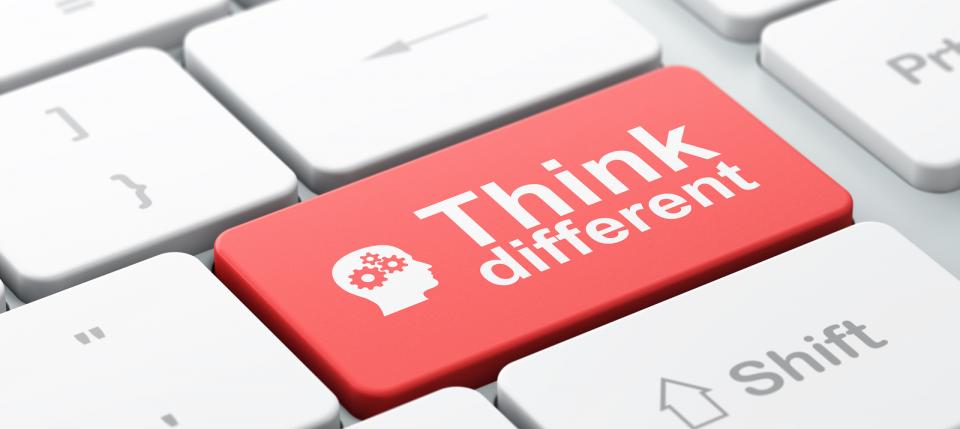 Topics Covered in Course
Satisfaction and loyal customer stats

Classifying customers by type

Describe the characteristics of each customer type

Impacts of each customer type on your organizational revenues and resources

How to move a customer from one type to another

Calculate the value of referrals

4 steps to implement NPS

Calculating your NPS

Why NPS has little value by itself

Modifications to NPS that are needed for measurable and actionable intelligence

Additional metrics needed besides NPS

Implementing a Net Promoter System

Detailed steps required for implementing an organizational-wide process

Top criticisms of NPS

Leveraging the intelligence strategically and tactically

Establishing a closed-loop process and adhering to it
Templates Included
Steps and Diagrams to Successfully Implement

Value of Referral Calculation Diagram

Additional Metrics
Detailed Course Description
Years ago, consumers had very little say in organizational strategies. Information was disseminated in a top-down fashion, and organizations retained complete control over what their customers knew about them. In today's world of social media, consumers have more power than ever to share information about an organization. The Net Promoter Score (NPS®), since its development in 2003 by Fred Reichheld of Bain & Company, has allowed organizations to obtain a powerful metric.
The simplicity of NPS sometimes creates the misconception that it is all about one question and the resulting score. But the leaders of great organizations understand, including Reichheld himself, that the score was just one of the metrics that can assist in the understanding of customer satisfaction, which in turn can be leveraged as a catalyst, along with other metrics to ignite loyalty and growth initiatives. Obtaining a NPS does not in itself tell an organization everything that it needs to know. There is not one single metric that can live up to that claim.
This online course will detail the NPS concept and what organizations need to do in order to obtain additional critical metrics, in conjunction with NPS, to effectively collaborate with customers to give them a richer, more meaningful experience. The insight and intelligence will allow an organization to receive actionable intelligence as they look to drive strategic and tactical initiatives. In the end, loyal passionate customers stay longer, spend more, contribute suggestions and sing your organization's praises to friends and colleagues. There is more to it than simply obtaining a Net Promoter Score.
This course is SCIP Endorsed and part of SCIP On Demand Certification
SCIP certification is part of your subscription cost. You can get certified in none, one, or all SME roadmaps offered by VoiceoftheBusiness Academy. 
Obtain your Course Completion Document
You must have an active paid subscription, which will be validated, and successfully pass the online test, for you to obtain a Course Completion Document. Collect the specific Course Completion Documents for any given SME roadmap. When all are obtained for a given SME roadmap, submit those documents to MWinter@scip.org in one email and they will issue you a Subject Matter Expert certificate (the Course Completion Documents prove you took the course and passed the online test).
After viewing this course, click the Take Test button below.

Course Content Preview