How Firms Leverage Text Analytics and Sentiment Analysis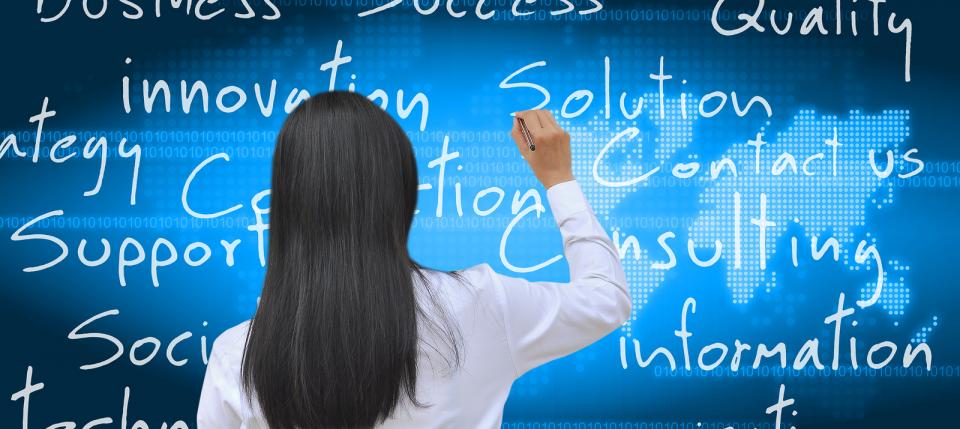 Topics Covered in Course
History and definition of text analytics and sentiment analysis

Why it is becoming the most vital strategic initiative for organizations

Top business drivers impacting its wide spread acceptance

Turning unstructured information into structured data

How text analytics integrates with other internal intelligence programs

How it is leveraged for competitive advantages

Different applications organizations apply it to

The power of harnessing sentiments from text

Text analytics package selection methodology and steps

What's needed to prepare for a text analytics program internally

Challenges with text analytics
Templates Included
Text Analytics Package Selection Process and Steps

Text Analytic Terms

Text Hierarchy and Processes Within Organizations

Requirements Matrix Template

Issue Tracking Log Template

Gap Design Template

Reference Check Guidelines
Detailed Course Description
Text analytics and sentiment analysis are quickly becoming some of the most vital strategic initiatives that organizations are flocking to in order to gain a competitive advantage in today's world of big data and social media informational overload. The business-drivers of quickly being able to analyze massive amounts of information and decipher deeper actionable insights on buyer perceptions are fueling the need for organizations to understand text analytics and its value proposition. The results can be better customer alignment, new business opportunities, quicker time to market with new products, understanding competitor advancements and improving branding initiatives, just to name a few.
Text analytics is becoming a core practice in today's organizations due to more and more functions becoming fully digitized and therefore being able to be analyzed. Sentiment analysis is a specialized application of content classification in which the text analytics software is configured to seek out particular terms and phrases that express opinions and evaluations and to categorize them by whether they indicate positive, negative, or neutral evaluations about an entity or event.
Organizations cannot afford to ignore the promise of text analytics and sentiment analysis because the amount of information within their enterprise continues to grow at exponential rates. The best-in-class organizations were shown to be applying analytics to more aspects of their business and utilizing more sophisticated analyses than their peers. Automated tools are beginning to emerge as top priorities for organizations in handling this flood of information that in the past couldn't be tapped into. Organizations finally have a way to provide structure to unstructured information from primary and secondary sources to truly turn it into a succinct competitive advantage.
This online course covers everything you need to know about what text analytics and sentiment analysis is, how it works and why it is so valuable across many different organizational areas. The course will also provide you with the selection process steps and due-diligence necessary when evaluating an analytics technology solution.
Obtain your Course Completion Document
When you successfully pass a test you will obtain a Course Completion document (this proves you took, and passed, that specific course). Collect the specific Course Completion documents for any given SME roadmap - when all are obtained for a given SME roadmap, submit those documents to management@voiceofthebusinessacademy.com in one email and we will issue you a Subject Matter Expert personalized certificate.
After viewing this course you can take the test below.
A password is required to take the online test. To obtain your password, click here and your email will be verified to see if you're a current subscriber at the Academy. If verified, your password for taking tests will be emailed to you.