Top Reasons Intelligence Programs Fail – And How to Avoid Them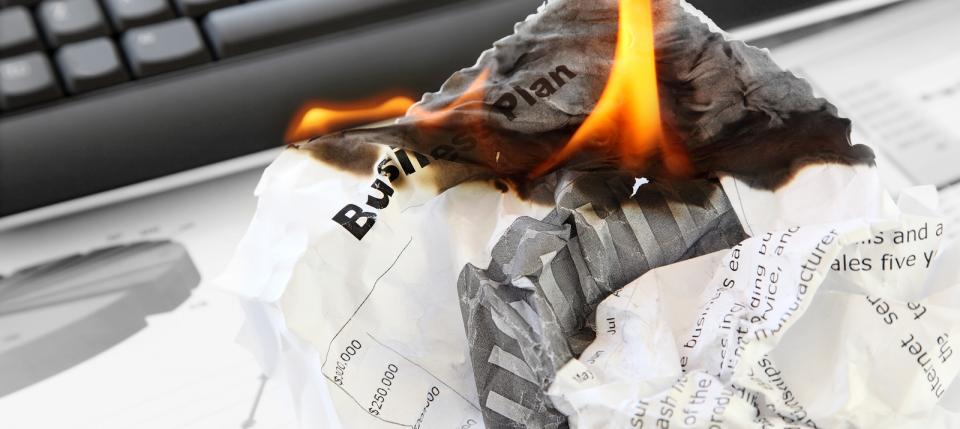 Topics Covered in Course
Identifying the different groups that are challenged internally

Impact organizations have with digesting the intelligence

Impact of intelligence gathering frequency

Impact of leveraging data that is measurable

Impact of turning information into intelligence

Impact of assigning ownership to the intelligence

Impact of having a repeatable process

Impact of sample size and targets

Impact of budget constraints

Top 5 success factors for a sustainable intelligence program
Templates Included
Top Failure Areas – Top Success Factors

Possible Organization Intelligence Program Setup

Sample Plus Minus Gap Score Grid
Detailed Course Description
It is frustrating to see any intelligence program fail, but organizations using the wrong tools and techniques bring additional obstacles into intelligence projects and jeopardize the success of the program. When asked about internal intelligence programs most organizations rank it as strategically very important. Intelligence programs help organizations identify areas for performance improvement, cost savings, product positioning and enables those organizations to make better, more accurate, strategic and tactical competitive decisions. Nevertheless, most intelligence programs fail to meet their objectives, some analytic research firms say as much as 60%. Although successful intelligence programs yield enormous returns on investment, failure happens more times than not, unfortunately.
Intelligence programs often extend beyond just the team charged with establishing a program and getting others access to that intelligence. It often includes C-suite executives, sales, lost prospects, existing customers and everyone else in-between, all the more reason to get it right from the start.
In tracking mediocre results, and even failure, in the implementation of an intelligence program, many common threads, or "worst practices," can be found. These worst practices set companies on the path to program failure. They have been repeated by some of the best run and smartest companies in the world. In order to help organizations learn from the mistakes of others, this online course provides those insights into the worst practices for intelligence programs, so that you will have a solid understanding of how to avoid failure and achieve success with your intelligence program initiatives.
Obtain your Course Completion Document
When you successfully pass a test - you will obtain a Course Completion document (this proves you took, and passed, that specific course). Collect the specific Course Completion documents for any given SME roadmap - if you successfully pass a test you can download a PDF document - that is your Course Completion document for that specific course. When all are obtained for a given SME roadmap, submit those documents to management@voiceofthebusinessacademy.com in one email and we will issue you a Subject Matter Expert personalized certificate.
After viewing this course you can take the test below.
A password is required to start the online test. To obtain your password, click here and your email will be verified to see if you're a current subscriber at the Academy and your password for taking tests will be emailed to you.