Determining if Your Organization Can Handle an Intelligence Program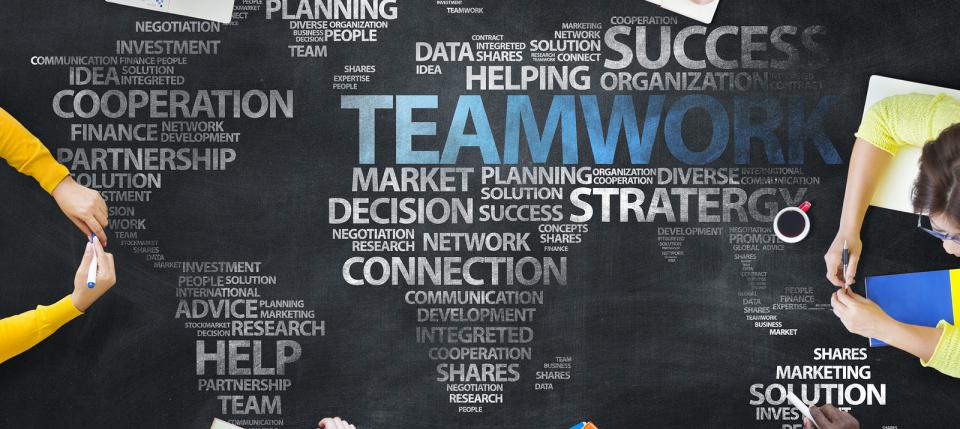 Topics Covered in Course
Understanding types of intelligence programs

Defining the scope of your intelligence initiative

Mapping initiatives to different intelligence scenarios

Intelligence industry statistics and benchmarks

Roles involved in the various intelligence functions

Overview of best-in-class intelligence programs

Classifying your organizational intelligence program level

Understanding the 5 foundation intelligence pillars

Impacts of how bias can cause loss of program credibility

Generating the proper intelligence measuring scale

Importance of overall program key indices

Internal and external considerations

Prioritizing initiatives

Defining phasing of initiatives

Budget and personnel based on selected solutions

Communicating the intelligence to executives

Identify where most organizations lose program credibility

Identify where most challenges arise

Real-world scenarios
Templates Included
Organizational Intelligence Framework Diagram

Intelligence Program Adoption Stats

Prioritizing Spreadsheet

5 Pillar Step Checklist and Diagram

Categorizing your Organizational Intelligence Program Level

27 Measurable Key Indices Document

Budget and Personnel Impact Document

Executive Presentation Template
Detailed Course Description
(design and creation being planned) You may wonder how some organizations implement and manage intelligence programs while making it seem like an effortless endeavor. It can be anything but, for most organizations, so don't let those others fool you by making it look easy. There are dozens of factors and constraints that need to be considered in order to determine if an intelligence function can be successful, and produce necessary results, for your organization.
When organizations successful plan and roadmap their intelligence program they can truly attain competitive advantages over their competition. Unfortunately, or fortunately, there is no one-size-fits-all when it pertains to intelligence programs.
In this course, you'll learn the crucial questions and aspects to answer when aligning an intelligence program with your business strategies to position your organization for future growth. By fully researching the scope, requirements, targeted key indices, areas of customer touch points and overall intelligence objectives a clear roadmap can be generated. This course is designed to allow you to construct the various intelligence program pieces your organization uniquely needs to configure for competitive advantages.