(Part 2 of 2) - Project Management Professional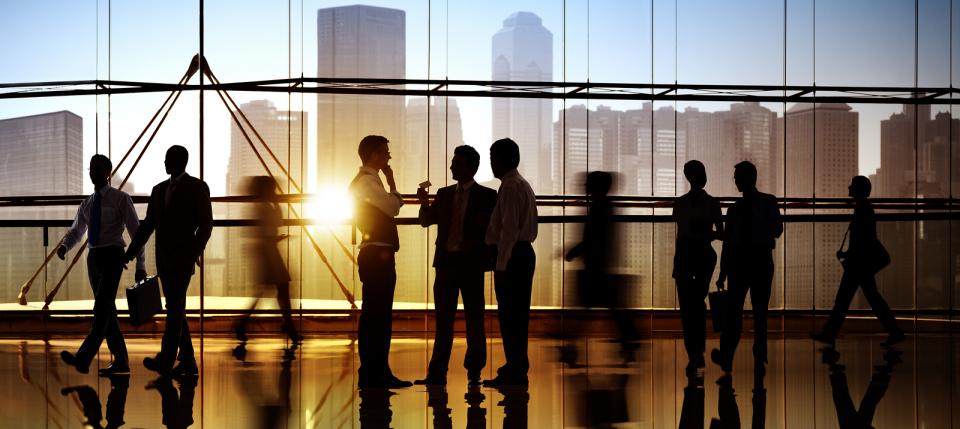 Topics Covered in Course
Control - the key to a successful project

Creating the right environment for control

Breaking the project down into manageable stages

SRO/project board controls

Project manager's controls 

Handling significant deviations from plan

Handling issues, problems, and changes 

Changing the approach to project governance

Document version control and configuration management

Summary of project controls after approval of the project brief

Project closure checklist

The benefits realization plan
Templates Included
Course Table of Contents
Project Lifecycle Diagram
Project Organization Diagram
Project Controls Diagram
Detailed Course Description
Project management is the process of leading the work of a team to achieve goals and meet success criteria at a specified time. The primary challenge of project management is to achieve all of the project goals within the given constraints. The primary constraints are scope, time, and budget. The secondary challenge is to optimize the allocation of necessary inputs and apply them to meet defined objectives.
Successful project management has several significant characteristics that are discussed and explained, in detail, in this online course. To understand the value of project management, it is necessary to understand the fundamental nature of a project; the core characteristics of project management processes; how success is evaluated, the roles, responsibilities, and activities of a project manager, and the expertise required; and the context in which projects are performed.
This online course will provide you with the building blocks to successfully manage projects and also understand all the phases, tasks, objectives, roles and responsibilities that feed into successful project plans and execution from a program manager. 
This course is SCIP Endorsed and part of SCIP On Demand Certification
SCIP certification is part of your subscription cost. 
Obtain your Course Completion Document
When you successfully pass a test - you will obtain a Course Completion document (this proves you took, and passed, that specific course). Collect the specific Course Completion documents for any given SME roadmap - if you successfully pass a test you can download a PDF document - that is your Course Completion document for that specific course. When all are obtained for a given SME roadmap, submit those documents to MWinter@scip.org in one email and SCIP will issue you a Subject Matter Expert personalized certificate.
After viewing this course you can take the test below.
A password is required to start the online test. To obtain your password, click here and your email will be verified to see if you're a current subscriber at the Academy and your password for taking tests will be emailed to you.