Roadmap for Implementing a Competitive Intelligence (CI) Function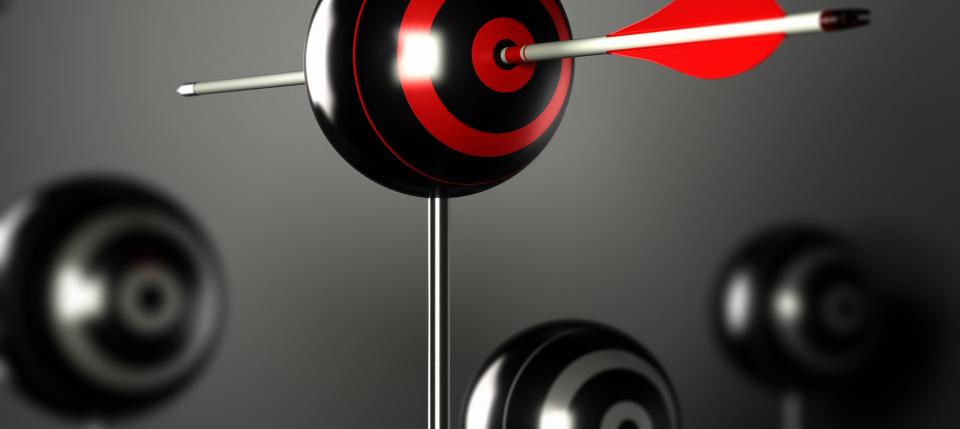 Topics Covered in Course
Outline of CI objectives and goals

Organizational CI frameworks

Organizational success factors

Shareholder sponsorship and involvement

Stats and facts from industry on different intelligence functions

Ethics in different intelligence functions

Assessing current capabilities and needs

Detailed review of intelligence foundation pillars

Leveraging strategic information

Anticipated complexities of each function

Tracking metrics per intelligence function

Ensuring unbiased information and approach

Requirements of key performance indicators (KPI's)

Concepts of turning information into intelligence

Specific intelligence function checklist

Intelligence function impacts and challenges

Identification of roles and responsibilities per function

Different information gathering techniques per function

Primary and secondary gathering impacts per function

How intelligence programs lose credibility

Implementing closed-loop feedback processes

Establishing solid communication plans per group

Overall integration of multiple intelligence functions

Intelligence report generation

Communication of intelligence to various groups

Consolidating intelligence

Housing intelligence systems and processes
Templates Included
Assessment Need Template

Roadmaps per Intelligence Function

Ethics Checklist Document

Sample Deliverables per Function

Organizational Framework Diagrams
Detailed Course Description
(design and creation being planned) While market research often focuses on fulfilling specific information needs, competitive intelligence is an ongoing process of developing a holistic analysis of your organizational environment. "Competitive" intelligence is not just "competitor" intelligence. Competitive intelligence can focus on a specific aspect pertaining to competitor intelligence, but it can also focus on other disciplines such as products, customers, employees, lost prospects, marketing, sales or environmental aspects. Competitive intelligence functions provide organizations with a competitive advantage in any of those disciplines when a structured program is properly implemented, managed and maintained.
One of the most important aspects of implementing any intelligence program is the ability to convert data and information into actionable intelligence. It is often said that information costs you money, while intelligence makes you money. In order for that to happen, the data and information obtained has to be strategic, unbiased, measurable, actionable, and above all, repeatable. Without that foundation in-place, organizational intelligence programs are much more susceptible to failure.
This online course will provide comprehensive roadmaps for organizations who want to implement product, customer, employee, lost prospect, marketing, sales, competitor or environmental intelligence functions within their organization.