Building Measurable Key Performance Indices (KPI's) for Any Intelligence Program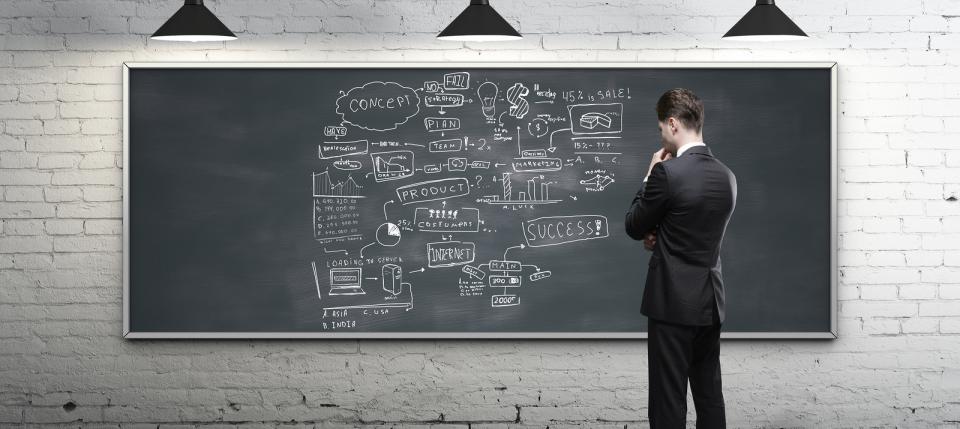 Topics Covered in Course
Defining organizational objectives

Types of KPI measurements

Types of indicators

Defining KPI's

Using KPI's to monitor organizational initiatives

Importance of group buy-in

Eliminating bias

Leveraging SMART criterion

Qualitative and quantitative expressions of indicators

Practical and observable indicators

Ensuring actionable indicators

Indicator data collection methods
Templates Included
KPI Examples

Creating KPI's
Detailed Course Description
Key Performance Indicators (KPI's) are metrics used to help organizations define and measure progress towards achieving its objectives or critical success factors. KPI's are what we observe in order to verify whether, or to what extent, it is true that progress is being made towards our organizational and departmental goals, which define what business objectives you want to achieve.
This online course will step you through how to establish and implement measurable KPI's in your organization and what techniques need to be followed in order to ensure success. This course will also teach you techniques for measuring progress and achievements, classifying activities, outputs and goals, as well as ensuring stakeholder interaction and assessing KPI performance.
Establishing KPI's are one of the most critical aspects to any intelligence project. This course will teach you best practices in how to enable those KPI's to be strategic and measurable. Your organizational intelligence projects have to be built on a solid foundation in order for the program to be credible by your organization and enable cross-functional proactive communication.
This course is SCIP Endorsed and part of SCIP On Demand Certification
SCIP certification is part of your subscription cost. 
Obtain your Course Completion Document
When you successfully pass a test - you will obtain a Course Completion document (this proves you took, and passed, that specific course). Collect the specific Course Completion documents for any given SME roadmap - if you successfully pass a test you can download a PDF document - that is your Course Completion document for that specific course. When all are obtained for a given SME roadmap, submit those documents to MWinter@scip.org in one email and SCIP will issue you a Subject Matter Expert personalized certificate.
After viewing this course you can take the test below.
A password is required to start the online test. To obtain your password, click here and your email will be verified to see if you're a current subscriber at the Academy and your password for taking tests will be emailed to you.