Strategic Business Planning (A to Z)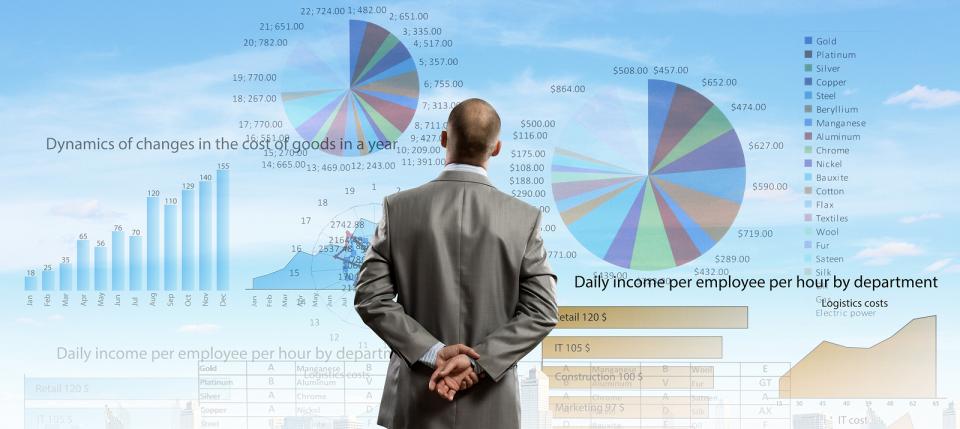 Topics Covered in Course
Defining strategic planning

Limitations of strategic planning

Critical issues raised by strategic planning

Properly implementing change

Defining strategic objectives

Organizing a strategic plan

Assess the situation steps

Identifying organizational threats

Performing a SWOT Analysis

Situational analysis and audit aspects

Communicating to stakeholders

Translating critical issues into a formal plan

Scenario playing

Implementing a strategic plan

Evaluation of progress of operating plan

Contingency planning

Real-world application examples
Templates Included
Course Table of Content

Preliminary Plan Checklist

SWOT Analysis Diagrams

Defining Plan Aspects

Mistakes in Strategic Planning
Detailed Course Description
Strategic Business Planning helps management understand the current situation of their organizational challenges. This in turn allows management to plan for the future. In a world of rapid change, it is critical for management to think strategically and plan for the future. Since the rate of change seems to be escalating, the criticality of strategic planning continues to increase. In fact, the best-managed companies tend to engage in continuous strategic planning. Strategic planning is a way of preparing for the future by attempting to simulate the future.
Many organizations are inward thinking, focusing too much on the short-term concerns and initiatives. Strategic planning looks at the long-term, which is how organizations survive and thrive. It has been proven that organizations that focus on the long-term through strategic planning outperform organizations that lack long-term planning. Another benefit of strategic planning is communication. Strategic plans communicate the intentions of management to all stakeholders in the organization.
This online course will step you through all aspects of understanding how to perform strategic planning initiatives for your organization and what pitfalls you need to avoid. This course will equip you to look at long-range strategic tactics and incorporate those initiatives into an operating plan to drive tactical action items for other organizational groups. Strategic business planning analysis models will be explained and applied to real-world scenarios in this course and provide you the techniques and templates used to apply to your own business situations to generate competitive advantages.
This course is SCIP Endorsed and part of SCIP On Demand Certification
SCIP certification is part of your subscription cost. 
Obtain your Course Completion Document
When you successfully pass a test - you will obtain a Course Completion document (this proves you took, and passed, that specific course). Collect the specific Course Completion documents for any given SME roadmap - if you successfully pass a test you can download a PDF document - that is your Course Completion document for that specific course. When all are obtained for a given SME roadmap, submit those documents to MWinter@scip.org in one email and SCIP will issue you a Subject Matter Expert personalized certificate.
After viewing this course you can take the test below.
A password is required to start the online test. To obtain your password, click here and your email will be verified to see if you're a current subscriber at the Academy and your password for taking tests will be emailed to you.