Delivering Your Intelligence to Executives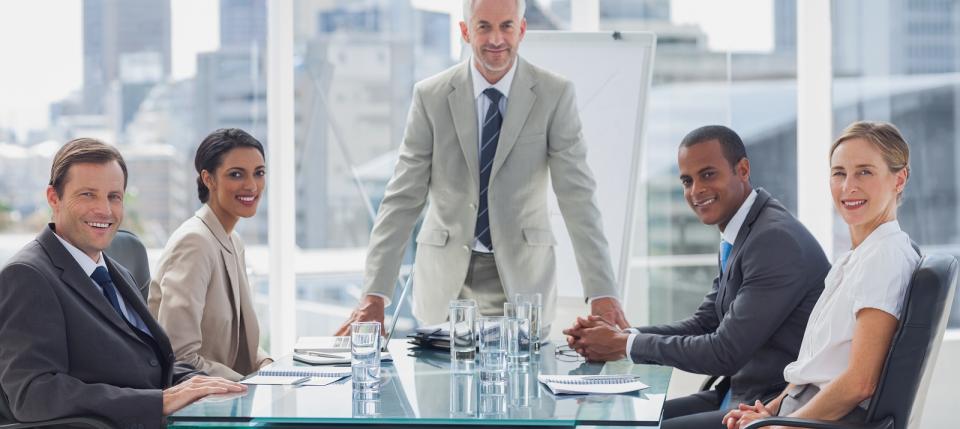 Topics Covered in Course
Defining your deliverables based on intelligence

Defining critical and non-critical intelligence types

Understanding what is most important to executives

Mapping expectations and alignment per deliverable

What executives don't care about

What is most valuable to executives

Mapping intelligence sensitivity levels

Proactive versus reactive approaches based on intelligence types

Market changes and criticalities of intelligence levels

Best practice communication techniques

Communication versus deliverable detail

Follow-up initiatives based on intelligence level

Establishing a closed-loop communication process

Impacts after the fact scenarios

ROI communication

Strategic and tactical KPI communication
Templates Included
Organizational Role Mapping Grid

Sensitivity Mapping Grid

Defining Intelligence Type Grid

Sample Plus/Minus Report

Sample Net Promoter & Additional KPI Report

Salesperson Intelligence Report

Sample Strategic Initiative Tracking Report

Sample Tactical Initiative Tracking Report

Sample Salesperson Comparison Report

Sample Revenue Ignition Report

Early Identification of Growth Opportunities Report

Early Competitive Threat Diagram

Sample Business Blind Spot Report

Mapping Report Flavors to Organizational Levels
Detailed Course Description
(design and creation being planned) If you're leading or part of an intelligence project within your career or organization, chances are you'll need to deliver results to a senior executive about some aspect of your intelligence analysis. Whether it's a presentation to a group of leaders or a one-on-one meeting, how you present the critical aspects of the intelligence deliverable aspects can make or break the value of the project. Intelligence projects require a different way of communicating due to the sensitivity and criticality of the information and intelligence deliverables that can impact the entire organization. If done correctly, your intelligence can drive the most critical strategic initiatives at the executive level.
You'll have a much better chance of successfully communicating the deliverables of an intelligence initiative if you understand the differences that executives require based on the type of intelligence being communicated. The key to good communications with critical intelligence deliverables is to know your goal, know your audience, and adapt accordingly based on its impact and sensitivity to the organization.
This course will allow you to understand all the different types of intelligence deliverables and be able to establish different guidelines for successfully delivering each to executives. This is even more critical when delivering intelligence to the executive level within an organization. The course will define the different approaches and provide the clarity around your own communication objectives depending on the types of intelligence you have to deliver. If you are interested in improving your ability to communicate different levels of intelligence to various levels within your organization, then this course is for you.