Creating and Leveraging Customer Surveys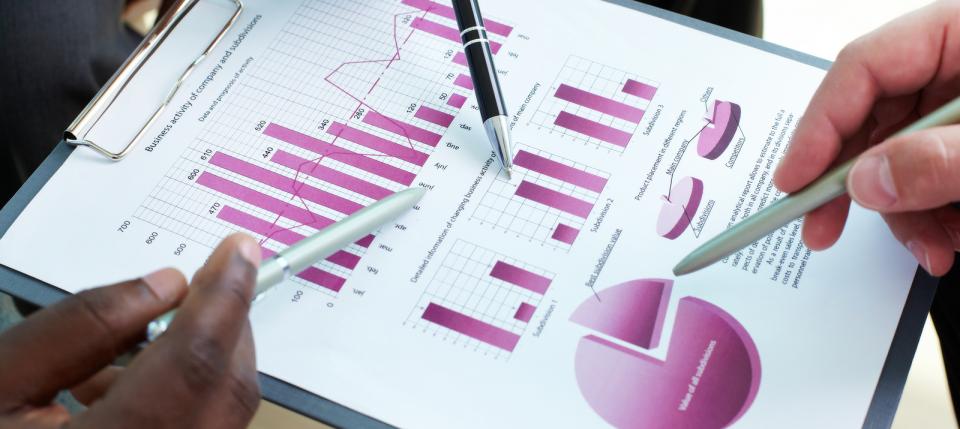 Topics Covered in Course
Survey stats and facts from organizations

Best practices for question creation

Establishing key indices to drive questions

Ensuring relevance in question structure

Leveraging labels

Quantitative and qualitative structures

Best practices for survey construction and execution

Determining timing of survey

Defining a call to action

Creating motivational responses

Survey frequency testing

Best practices for customer satisfaction

Best practices for feedback analysis

Scoring and charting

Organize and optimizing the results

Interpreting key indice trends

Automating reports and distribution

Implementing a closed-loop process
Templates Included
List of Best Practices for Question Creation

List of Best Practices for Survey Construction

List of Best Practices for Survey Execution

List of Best Practices for Customer Satisfaction

List of Best Practices for Feedback Analysis
Detailed Course Description
In this competitive landscape, when everyone is trying to capture your customer's attention and consumers are selective in engaging with brands, a well-designed and executed survey not only helps you get your customers mindshare, but also puts out the message that you care and need their critical input. Secondary research can be a critical addition to your primary research initiatives.
To provide excellent customer experiences, organizations must listen to their customers, and one of the primary means they have of doing so is through customer surveys. Such surveys, however, are of little use if their response rates are low (industry response rates hover below 10%). The response rate has a direct bearing on the usefulness of any survey.
This online course outlines some best practices an organization can employ to help generate survey effectiveness and increase response rates. In it you'll find best practices for question creation, survey construction and execution, and feedback analytics. You'll also learn about best practices for customer satisfaction, closed incident surveys, and key feedback reports. This course will identify all the critical aspects in creating, launching, and tracking a survey process as a means of capturing customer sentiment. Leverage these concepts in your organization today and fine tune your customer satisfaction surveys.
This course is SCIP Endorsed and part of SCIP On Demand Certification
SCIP certification is part of your subscription cost. 
Obtain your Course Completion Document
When you successfully pass a test - you will obtain a Course Completion document (this proves you took, and passed, that specific course). Collect the specific Course Completion documents for any given SME roadmap - if you successfully pass a test you can download a PDF document - that is your Course Completion document for that specific course. When all are obtained for a given SME roadmap, submit those documents to MWinter@scip.org in one email and SCIP will issue you a Subject Matter Expert personalized certificate.
After viewing this course you can take the test below.
A password is required to start the online test. To obtain your password, click here and your email will be verified to see if you're a current subscriber at the Academy and your password for taking tests will be emailed to you.