Leveraging Revenue Accelerators with Win/Loss Intelligence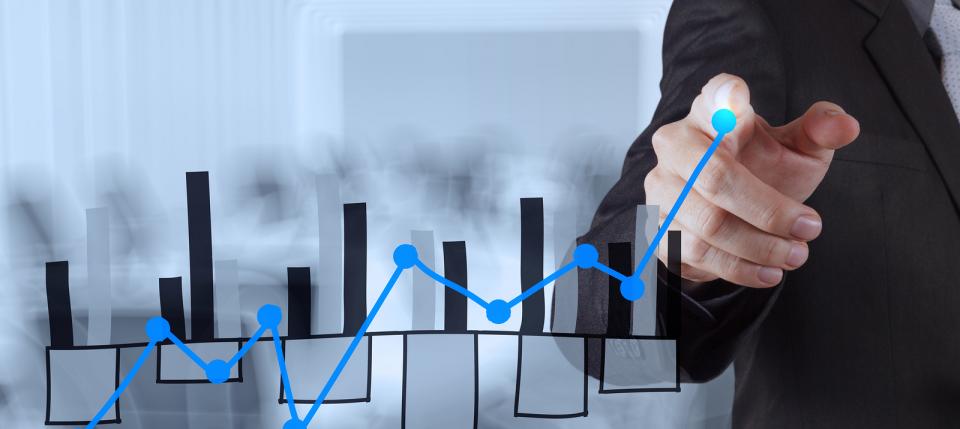 Topics Covered in Course
Keys to creating a solid intelligence program foundation

Critical intelligence key indices

Obtaining measurable key indices

Creating Key Performance Indicators (KPI's) that are strategic

Understanding KPI ownership

Creating revenue accelerator types

Stepping through revenue accelerator formulas

Linking types to revenues and assigning percentages

Valuation of revenue accelerators

Grouping revenue accelerator analytics

Real-world revenue accelerator examples

Expected ROI for your organization

Establishing milestones and measuring benchmarks

Tracking revenue impacts

Communicating accelerator impacts to executives
Templates Included
Key Indice Definition Spreadsheet
Revenue Accelerator Breakout Spreadsheet
Assigning KPI's to Revenue Accelerators
Revenue Accelerator Calculation Spreadsheet
Accelerator Tracking Spreadsheet
Real-world Predictive Analytics and Revenue Spreadsheet
Detailed Course Description
(design and creation being planned) Intelligence projects produce various key indices that measure information and intelligence aspects, but once obtained, which aspects should your organization focus on in order to impact revenues the most? Different intelligence aspects have different impacts on organizational revenues.
Revenue accelerators are used by organizations to link intelligence key indices to areas where they can obtain the greatest impact on revenues.
This course will expose organizations to how they can prioritize those intelligence key indices for maximum revenue impact. This course will uncover the formulas used to directly tie key indices to revenues in order to understand their impacts to revenues. Organizations will then be able to establish strategic and tactical alignment of initiatives based on the largest returns for their intelligence investment. This course will also use real-world case studies from a variety of organizations and showcase their results in order to understand the impacts of assigning revenue accelerators to their intelligence.