Intelligence Usage in Merger & Acquisition and Venture Capital Firms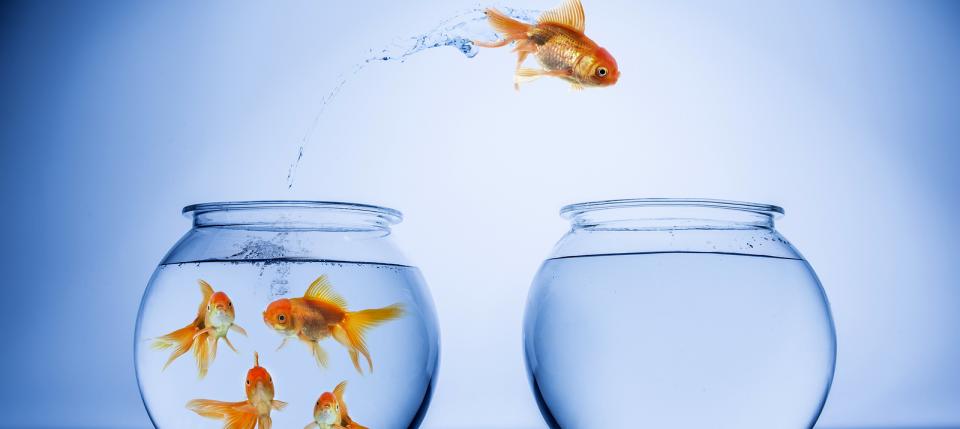 Topics Covered in Course
Simple overview of the M&A process

Buyer side intelligence detailed concerns

Seller side intelligence detailed concerns

Critical M&A phases

List of intelligence initiatives applied to phases

Intelligence in due diligence phase

Revenue stream intelligence impacts

Key indice creation and definition

Assessing the value of goodwill

Calculating and leveraging Gap Scores

Market value impacts

Target company intelligence tactics

Consolidating historical intelligence

Roadmap for tactical synergies

Applying predictive analytics to key indices

Impact of intelligence in negotiations

Linking intelligence to a competitive advantage goal

Post merger integration indices
Templates Included
M&A Process and Phases Diagram

Valuation Impact Intelligence Template

Income Stream Intelligence Template

Buyers Intelligence Checklist

Sellers Intelligence Checklist

2 + 2 = 5

Post Merger Roadmap
Detailed Course Description
Mergers and acquisitions represent the ultimate in change for a business. No other event is more difficult, challenging, or chaotic as a merger and acquisition. It is imperative that everyone involved in the process has a clear understanding of how the process works, and how intelligence initiatives can play a critical role in the valuation, whether you are buying or selling.
If you are a buyer, you want to utilize intelligence in the due diligence process in order to mitigate risk. One of the many ways to accomplish this is to perform a mini win/loss intelligence analysis in order to determine how that organization is viewed by their existing customers and lost prospects in the marketplace. What if you knew that the organization you were looking to acquire had big-brand customers, but after the quick win/loss intelligence analysis you realized that they had a very unfavorable opinion of the solutions that were being provided, and they were planning to cancel contracts? Would that impact the purchase price you offer? It better.
On the other side of the coin, if you are a seller, you want to maximize your valuation while also maintaining a competitive advantage over other organizations the acquisition company is considering. In this scenario you would leverage intelligence initiatives that focus on positive key indices of your organization and bake those into your submissions to drive a higher valuation.
This online course will uncover all the intelligence programs that can integrate into the merger and acquisition process and provide the business drivers and key indices necessary for buyers and sellers. This course will layout a simple framework of how the merger and acquisition process should be performed, and identify the critical phases where various intelligence programs should be injected.