5 Pillars Every Intelligence Program Needs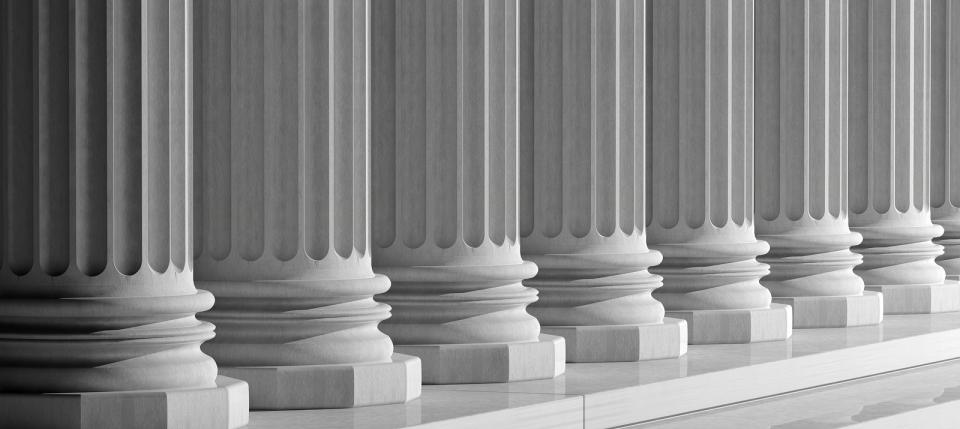 Topics Covered in Course
Keys to creating a solid intelligence program foundation

Creating Key Performance Indicators (KPIs) that are strategic

Ways to ensure a credible intelligence program is created and maintained

Obtaining information that is unbiased

Turning information into intelligence

Creating intelligence that is measurable

Creating intelligence that is actionable

Establishing an intelligence program that is repeatable

Real world examples discussed
Templates Included
Key Performance Indice Tracking Spreadsheet & Pillar Diagram

Sample Plus/Minus Gap Score Grid
Detailed Course Description
Implementing any intelligence program can be very tricky given the variables that each and every organization faces. Most intelligence programs fail because they don't fully think through the ramifications of not having guidelines in-place for how and what kind of intelligence to obtain. This course will go through, in detail, the five pillars that need to exist in any intelligence program to ensure success, and ensure others view as a credible program. Do you want strategic intelligence? Do you want measurable intelligence? Do you want actionable intelligence? Do you want a repeatable intelligence program?
This is a 'must take' online course for validating and realigning existing intelligence programs in-place or providing you with the foundation to build a new intelligence program on top of. Information 'costs' you money and intelligence 'makes' you money. Easier said than done. This course will provide you or your organization with the insights and tools needed to obtain a best-in-class intelligence foundation and the ability to apply it to every internal intelligence project. This course will also provide insights on what aspects cause most intelligence programs to fail.
This course is SCIP Endorsed and part of SCIP On Demand Certification
SCIP certification is part of your subscription cost. You can get certified in none, one, or all SME roadmaps offered by VoiceoftheBusiness Academy. 
Obtain your Course Completion Document
You must have an active paid subscription, which will be validated, and successfully pass the online test, for you to obtain a Course Completion Document. Collect the specific Course Completion Documents for any given SME roadmap. When all are obtained for a given SME roadmap, submit those documents to MWinter@scip.org in one email and they will issue you a Subject Matter Expert certificate (the Course Completion Documents prove you took the course and passed the online test).
After viewing this course, click the Take Test button below.

Course Content Preview