(Part 2 of 2) - Implementing Change in Organizations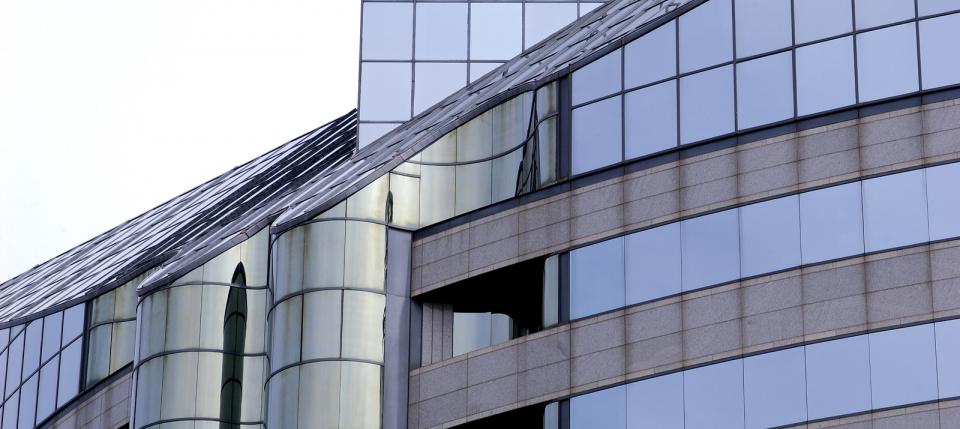 Topics Covered in Course
Change management communication best practices 
Tailor your change implementation
Types of organizational change
Examples of strategic transformations
Examples of people-centric transformations
Examples of structural change transformations
Examples of remedial change transformations
Change best practices
How to tackle resistance to change in organizations 
Mistrust and lack of confidence 
Emotional responses 
Fear of failure 
Poor communication 
Unrealistic timelines 
Change management planning templates 
Failure to plan
Using change management planning templates
Templates Included
Course Table of Contents
Change Model Diagrams Used in Course
Grids Used in Course
Detailed Course Description
Any time you modify how a company functions, you are asking employees to move outside of their comfort zone, and trust that the change is for the better. The problem with that, is only 22% of frontline employees report that they enjoy leaving their comfort zone. If you want to move past your employees' instinct to resist change, you have to build trust by showing them why the change needs to happen, and how you plan to support them throughout the process. 
Successful changes in an enterprise organization require consistent management every step of the way, from implementation, through adoption. Use the models, methods, best practices, and tools explained in this online course to manage your next organizational change.
This course is SCIP Endorsed and part of SCIP On Demand Certification
SCIP certification is part of your subscription cost. 
Obtain your Course Completion Document
When you successfully pass a test - you will obtain a Course Completion document (this proves you took, and passed, that specific course). Collect the specific Course Completion documents for any given SME roadmap - if you successfully pass a test you can download a PDF document - that is your Course Completion document for that specific course. When all are obtained for a given SME roadmap, submit those documents to MWinter@scip.org in one email and SCIP will issue you a Subject Matter Expert personalized certificate.
After viewing this course you can take the test below.
A password is required to start the online test. To obtain your password, click here and your email will be verified to see if you're a current subscriber at the Academy and your password for taking tests will be emailed to you.