Creating, Categorizing, and Assigning Key Performance Indicators (KPI's)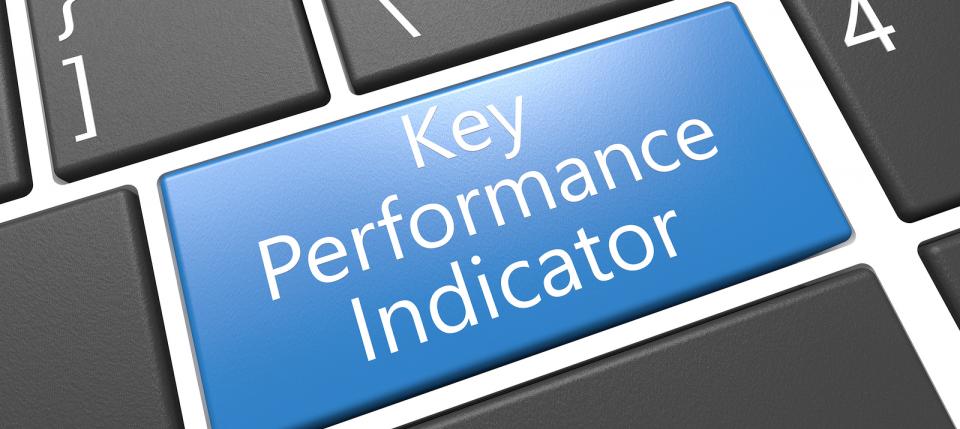 Topics Covered in Course
Importance and definition of KPI's

Characteristics of KPI types

Lagging and leading indicators

Associating corporate drivers with KPI's

Seven characteristics of effective KPI's

Importance of creating measurable KPI's

Impacts on performance initiatives

Why KPI's are powerful

Categorizing various KPI's

Assigning KPI ownership in organizations

Top drawbacks regarding KPI's
Templates Included
KPI Group Grids

Practical KPI Examples

Measurable KPI Examples
Detailed Course Description
Key Performance Indicators (KPI's) help organizations understand how well they are performing in relation to their strategic goals and objectives. A KPI can be defined as providing the most important performance information that enables organizations, or their stakeholders, to understand whether the organization is on track or not.
KPI's serve to reduce the complex nature of organizational performance to a small number of key indicators in order to make performance from intelligence programs more understandable and digestible.
This online course reviews the characteristics and importance of creating, categorizing, and assigning KPI's for tracking intelligence programs.
This course is SCIP Endorsed and part of SCIP On Demand Certification
SCIP certification is part of your subscription cost. 
Obtain your Course Completion Document
When you successfully pass a test - you will obtain a Course Completion document (this proves you took, and passed, that specific course). Collect the specific Course Completion documents for any given SME roadmap - if you successfully pass a test you can download a PDF document - that is your Course Completion document for that specific course. When all are obtained for a given SME roadmap, submit those documents to MWinter@scip.org in one email and SCIP will issue you a Subject Matter Expert personalized certificate.
After viewing this course you can take the test below.
A password is required to start the online test. To obtain your password, click here and your email will be verified to see if you're a current subscriber at the Academy and your password for taking tests will be emailed to you.