Turning Information into Intelligence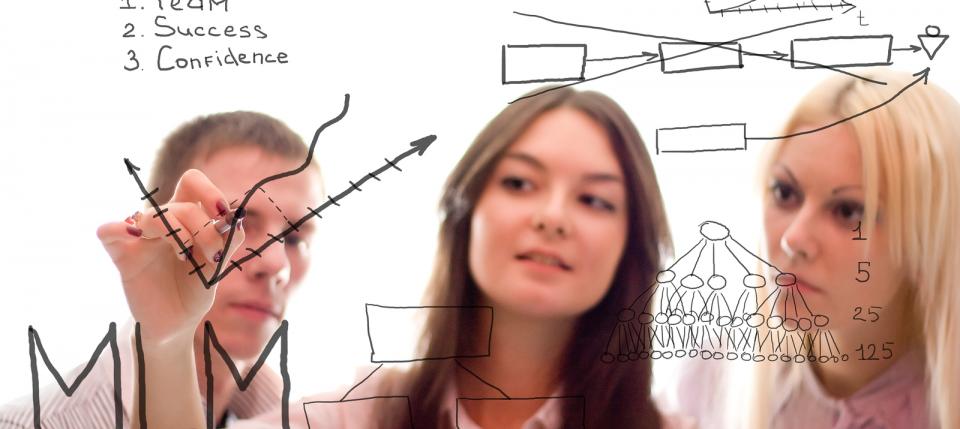 Topics Covered in Course
Keys to creating a solid intelligence program foundation

Creating Key Performance Indicators (KPI's) that are strategic

Creating KPI's that are measureable, actionable, and unbiased

Generating sample scores

Generating sample value scores

Calculating expectation gap scores

Interpreting the intelligence
Templates Included
Expectation Gap Score Calculation Diagram
Detailed Course Description
Information costs you money and intelligence makes you money. No truer words have ever been said; unfortunately many intelligence vendors that exist today still primarily deliver "information" to customers and pass it off as "intelligence".
This online course will discuss what is necessary for turning information into intelligence.
This course will teach you how to turn key performance indices (KPI's) into measurable indices. These measurable indices will generate two scoring values from information obtained that is strategic and measurable.
Organizations should be able to easily digest the intelligence obtained on KPI's and quickly understand their perceived strengths and weaknesses. That intelligence is what should drive strategic and tactical initiatives, as well as goal setting and establishing milestones. Organizations should not have to wade through reams of information and attempt to interpret what they should care about. This course will enable your organization to easily convert measurable information into intelligence.
This course is SCIP Endorsed and part of SCIP On Demand Certification
SCIP certification is part of your subscription cost. You can get certified in none, one, or all SME roadmaps offered by VoiceoftheBusiness Academy. 
Obtain your Course Completion Document
You must have an active paid subscription, which will be validated, and successfully pass the online test, for you to obtain a Course Completion Document. Collect the specific Course Completion Documents for any given SME roadmap. When all are obtained for a given SME roadmap, submit those documents to MWinter@scip.org in one email and they will issue you a Subject Matter Expert certificate (the Course Completion Documents prove you took the course and passed the online test).
After viewing this course, click the Take Test button below.