Implementing a Customer Advisory Board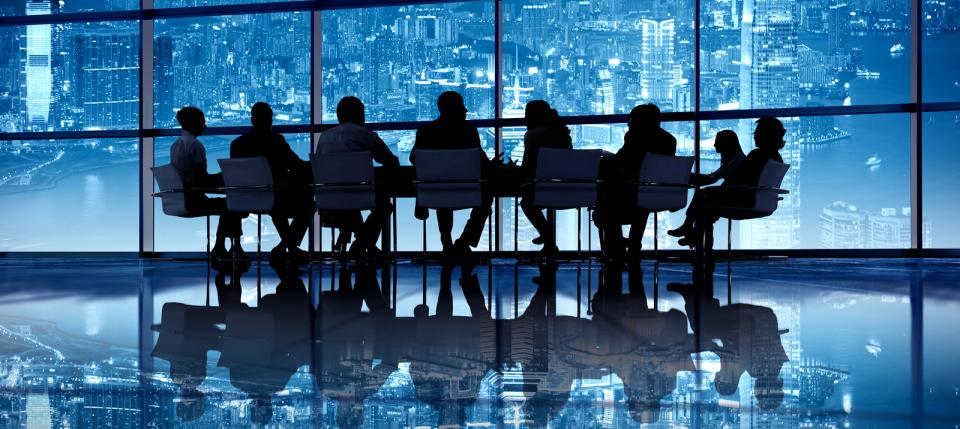 Topics Covered in Course
Benefits of a customer advisory board

Different advisory board frameworks

Determining internal champion

Establishing organizational buy-in

Organizational blind spot expectations

Involvement of competitive intelligence

Integration with your sales team

Feedback types and techniques

Determining board value

Different types of communications

Identifying key performance indicators (KPIs)

Linking KPIs to strategic goals

Implementation checklist

Appropriate length and frequency of meetings

Ensuring an engaged board

Optimal board size and types

Assembling the players

Identifying strategic goals of each board member

Board meeting agendas

Location selection considerations

Communicating strengths and weaknesses

Deciding action item involvement

Communication of Gap Scores

Integration of your product ideas and value propositions

Initiatives that happen in-between meetings

Informational feedback gathering

Post meeting follow-up scenarios
Templates Included
Organizational Advisory Board Framework Diagram

Customer Advisory Board Implementation Steps

Board Meeting Agenda Examples

Board Issue Resolution Template

Agenda and Direction Template

Post Meeting Follow-up Report Example
Detailed Course Description
Having your finger on the pulse of your customer's current and future needs is a critical piece of your overall organizational, product development, sales, and marketing strategies. Organizations employ several different methods to get this information from their customers. Typically most organizations rely purely on the sales team to provide this direct feedback from customers. This only tells one side of the story.
Customer advisory boards are a unique and valuable tool to show your customers that you truly care about their feedback, satisfaction, and input on your organizational direction. If done properly it will allow an organization to correct course, advance plans, and focus on specific pieces of your offering that will allow you to strengthen interactions and relationships, while at the same time growing revenues.
This online course will cover all the steps and tasks required to plan, implement, and maintain a customer advisory board. The board is a mixture of internal personnel and a team of customers who will help grow your business by providing genuine and actionable insights on your strengths, weaknesses, opportunities and threats. Regardless of size or industry, any organizations can assemble a successful customer advisory board. Board meetings aren't meant to replace voice of the customer programs; they are there to support all other initiatives to improve the overall customer experience.
There are many different methods of gathering feedback from customers on your product direction, marketing message and overall customer satisfaction levels. In addition to programs like NPS (Net Promoter Score), win/loss analysis, and customer analysis programs, your organization should consider starting a customer advisory board to leverage its unique benefits.
This course is SCIP Endorsed and part of SCIP On Demand Certification
SCIP certification is part of your subscription cost. You can get certified in none, one, or all SME roadmaps offered by VoiceoftheBusiness Academy. 
Obtain your Course Completion Document
You must have an active paid subscription, which will be validated, and successfully pass the online test, for you to obtain a Course Completion Document. Collect the specific Course Completion Documents for any given SME roadmap. When all are obtained for a given SME roadmap, submit those documents to MWinter@scip.org in one email and they will issue you a Subject Matter Expert certificate (the Course Completion Documents prove you took the course and passed the online test).
After viewing this course, click the Take Test button below.