Putting All the Customer Service Pieces Together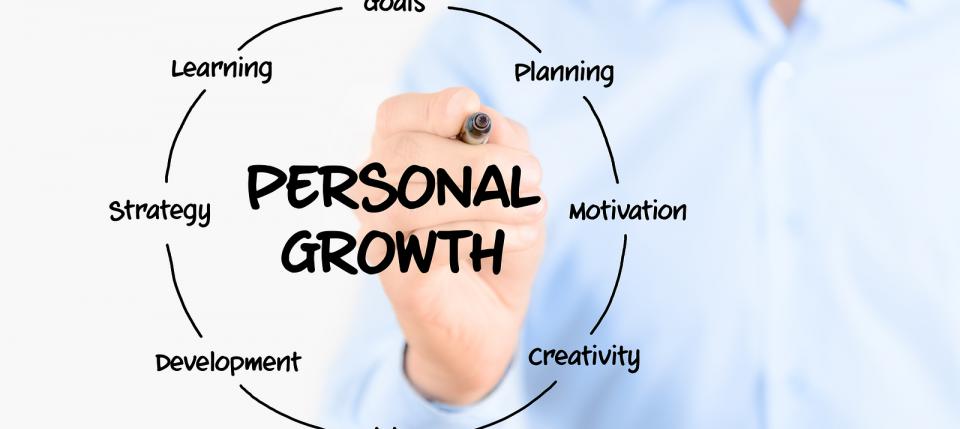 Topics Covered in Course
Evaluating your confidence

Hitting the ground running

Recap of all customer service courses

Readiness to form strong customer relationships

Building on your foundation

How you can be your best in an organization

Take responsibility

Be the person you want to be

Setting your goals

Keep looking forward

Measuring your performance

Keep striving

Being a good listener

Enjoy and learn to have fun
Templates Included
Worksheet: Readiness Assessment

Worksheet: Measuring Your Performance

Worksheet: Setting Your Goals

Worksheet: Communication Tracking
Detailed Course Description
From a customer service professional perspective we focused on putting your best face forward. You have learned how to present yourself by using basic courtesies, communicating effectively, and building strong relationships. You focused on putting your customers first. You learned special skills to handle customers, even difficult customers, whether in person, on the phone, or through the internet.
Now, it is time to put it all together. That is what this course will focus on. You are on your way to giving great customer service. This course will pull all of those other concepts together. To get the most out of the customer service course roadmaps, it is important that you feel confident with the total package of what was learned. All of it combined will help you be a great customer service professional.
This course is SCIP Endorsed and part of SCIP On Demand Certification
SCIP certification is part of your subscription cost. 
Obtain your Course Completion Document
When you successfully pass a test - you will obtain a Course Completion document (this proves you took, and passed, that specific course). Collect the specific Course Completion documents for any given SME roadmap - if you successfully pass a test you can download a PDF document - that is your Course Completion document for that specific course. When all are obtained for a given SME roadmap, submit those documents to MWinter@scip.org in one email and SCIP will issue you a Subject Matter Expert personalized certificate.
After viewing this course you can take the test below.
A password is required to start the online test. To obtain your password, click here and your email will be verified to see if you're a current subscriber at the Academy and your password for taking tests will be emailed to you.