Communicating with Customers Effectively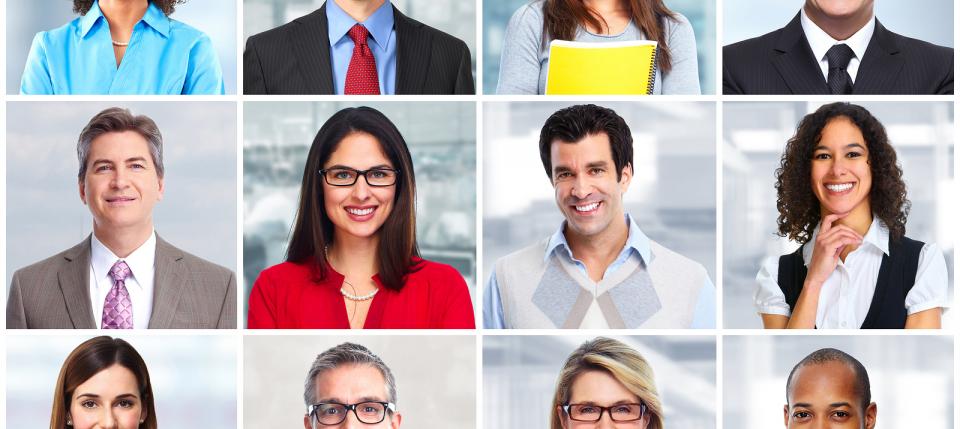 Topics Covered in Course
Communication essentials

Verbal communication excercises

Saying what you mean and meaning what you say

Nonverbal communication

Grammar usage with customers

The impact of your tone

How actions impact more than words

Asking the correct questions

Open versus closed questions

Controlling a conversation

Answering questions correctly

Handling customers that say "no"

How to actively listen

Customer focused solution steps

Understanding what is not said
Templates Included
Worksheet: Saying What You Mean and Meaning What You Say

Worksheet: Nonverbal Communication

Worksheet: Putting the Right Words Together

Worksheet: Asking the Correct Questions

Worksheet: When the Customer Says No

Worksheet: Listening Actively
Detailed Course Description
Did you know that almost everything you do in life involves some form of communication? Anytime you interact with another person, you communicate. Whether you smile at a stranger, speak to a friend, or listen attentively when someone is talking to you, you communicate. You can even communicate by doing nothing at all. When you ignore someone, let a door close on the person behind you, or look the other way when someone is approaching, you communicate.
We communicate for numerous reasons. We communicate when we need to make decisions, solve problems, get answers, gather information, or resolve conflicts. We communicate when we want to find out how someone is doing, find out what is happening, discuss important events, or get to know someone. A smile communicates volumes. So does a scowl. 
This course will teach customer service professionals how to effectively communicate with customers of all types. As a front-line employee, customer service professionals are the primary point of contact and the primary communication source for most customers. To customers, those professionals not only represent the organization, customers think those individuals "are" the organization. This course will ensure those customer service professionals have the proper skill sets and knowledge to effectively engage, communicate, and interact with customers.
This course is SCIP Endorsed and part of SCIP On Demand Certification
SCIP certification is part of your subscription cost. 
Obtain your Course Completion Document
When you successfully pass a test - you will obtain a Course Completion document (this proves you took, and passed, that specific course). Collect the specific Course Completion documents for any given SME roadmap - if you successfully pass a test you can download a PDF document - that is your Course Completion document for that specific course. When all are obtained for a given SME roadmap, submit those documents to MWinter@scip.org in one email and SCIP will issue you a Subject Matter Expert personalized certificate.
After viewing this course you can take the test below.
A password is required to start the online test. To obtain your password, click here and your email will be verified to see if you're a current subscriber at the Academy and your password for taking tests will be emailed to you.