How to Interact with Customers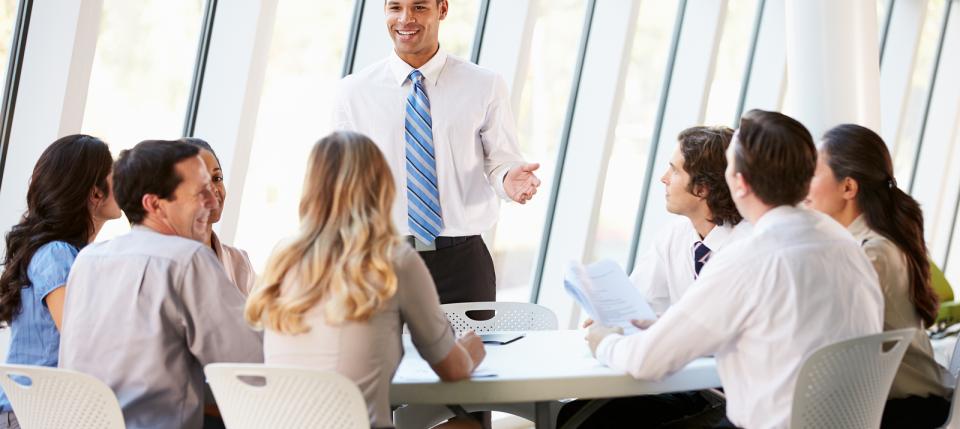 Topics Covered in Course
What exceptional customer service looks like

First impressions

Positive personalities

Images of a customer

Properly greeting a customer

Opening statements

Focusing strictly on the customer

Helping a customer

Understanding verbal and nonverbal queues

Finding the right customer solution

Properly thanking a customer

Ways to positively end an interaction
Templates Included
Worksheet: Greeting the Customer

Worksheet: Between Hello and Goodbye

Worksheet: Ending the Interaction
Detailed Course Description
Giving exceptional customer service when dealing with a customer in person seems pretty simple on face value. Why, then, do so many of our interactions with customer service employees leave us feeling empty, or worse yet, invisible? 
Giving exceptional face-to-face customer service begins the moment a customer is greeted. Although more difficult since it is impersonal, the same applies to online customer interactions. From the moment a customer interacts with an organization, physically or virtually, to the moment the customer leaves, customer service professionals must take specific steps to make that customer feel important and valued. 
This online course will specifically focus on customer service professionals interacting with customers and the proper ways to interact and focus on them to ensure they are satisfied.
Obtain your Course Completion Document
When you successfully pass a test you will obtain a Course Completion document (this proves you took, and passed, that specific course). Collect the specific Course Completion documents for any given SME roadmap - when all are obtained for a given SME roadmap, submit those documents to management@voiceofthebusinessacademy.com in one email and we will issue you a Subject Matter Expert personalized certificate.
After viewing this course you can take the test below.
A password is required to take the online test. To obtain your password, click here and your email will be verified to see if you're a current subscriber at the Academy. If verified, your password for taking tests will be emailed to you.