Customer Experience (CX) Management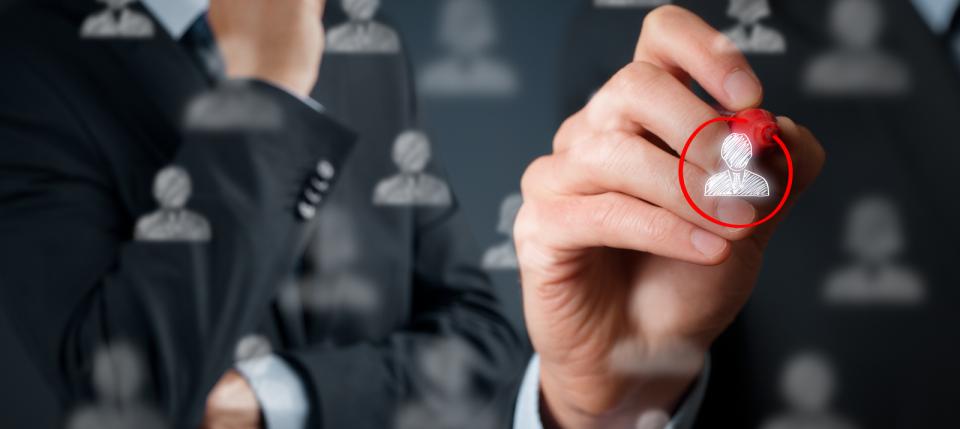 Topics Covered in Course
Organizational readiness

Top reasons CX programs fail

Executive commitment requirements and impacts

Linking key performance indicators with NPS

Examples of real-world CX metrics

Framework and steps to implement a measurable CX program

CX strategic lessons and impacts

CX tactical lessons and impacts

Organizational impacts from CX programs

Organizational benefits from CX programs

Multi-faceted approach to CX programs

Future CX trends
Detailed Course Description
Learn why Customer Experience (CX) isn't a project that simply has a start and end date – it's a state of your organization and it starts at the top. Integrating CX into business strategies and tactical initiatives, as well as skillfully executing, leads to revenue and retention rewards, among many other positive organizational impacts. You'll achieve higher customer engagement, reduce churn, increase revenues, decrease costs, and obtain greater employee satisfaction from a measurable CX program implemented within your organization.
CX professionals who want to drive successful measurement programs need to follow specific steps to guide them through making a range of decisions and choosing which customer segments and experiences need to be measured and acted upon. Organizations that want to manage CX must actually be able to measure it.
This course will provide an overview of CX and the framework and steps necessary to implementing a measurable CX program within your organization.
Obtain your Course Completion Document
When you successfully pass a test you will obtain a Course Completion document (this proves you took, and passed, that specific course). Collect the specific Course Completion documents for any given SME roadmap - when all are obtained for a given SME roadmap, submit those documents to management@voiceofthebusinessacademy.com in one email and we will issue you a Subject Matter Expert personalized certificate.
After viewing this course you can take the test below.
A password is required to take the online test. To obtain your password, click here and your email will be verified to see if you're a current subscriber at the Academy. If verified, your password for taking tests will be emailed to you.