Mapping the Journey of Your Customers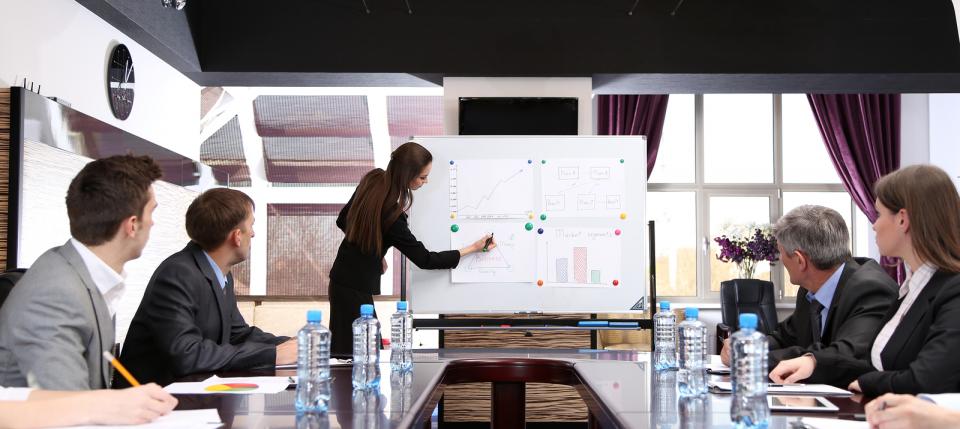 Topics Covered in Course
Defining customer journey mapping

Journey map components and elements

Defining a customer touchpoint

Organizational-focused touchpoints

Customer-focused touchpoints

Example of a generic journey map

Best practices for creating effective customer journey maps

Building maps from a customer point of view

Maps that capture perceptions, goals, needs, and expectations

Example of customer stress points

Focusing on multiple touchpoints

Decision-making based on the journey map stories

Example of complex journey maps

Customer journey mapping benefits

When to leverage a customer journey map

Beyond customer journey mapping

Transforming to a customer experience organization

Putting aside old approaches

Example of new approach versus old

Putting rapid process digitization into action

Scaling up

Personify target customers

Plotting a customer path

Compare expectations to reality

Isolate roadblocks

Finding the customer turning point

Taking action
Templates Included
Consolidated Maps

Digitization Diagram

Example of a Wealth Mgmt Journey Map

Example of Expectations and Perception Map

Example of Stress Points

Journey Map Performance Indicators

Journey Mapping Example Outline
Detailed Course Description
Your customers are essential to the success of your business. Customer Experience (CX) journey maps are arguably the most important instrument for capturing your customer's true interactions with your company brand. Discover your customers and their experiences through various personas throughout multi-channel touch points.
A customer journey map tells the story of the customer's experience: from initial contact, through the process of engagement and into a long-term relationship.
This online course will teach you how to perform customer journey mapping to identify and capture key interactions that a customer has with your organization and the touch points they are experiencing. Every customer is on a journey, yet companies treat each customer interaction as if it's an isolated event. This online course will also teach you that in order to improve your overall customer experience, companies must understand and cater to their customer's entire journey.
This course is SCIP Endorsed and part of SCIP On Demand Certification
SCIP certification is part of your subscription cost. You can get certified in none, one, or all SME roadmaps offered by VoiceoftheBusiness Academy. 
Obtain your Course Completion Document
You must have an active paid subscription, which will be validated, and successfully pass the online test, for you to obtain a Course Completion Document. Collect the specific Course Completion Documents for any given SME roadmap. When all are obtained for a given SME roadmap, submit those documents to MWinter@scip.org in one email and they will issue you a Subject Matter Expert certificate (the Course Completion Documents prove you took the course and passed the online test).
After viewing this course, click the Take Test button below.