Customer-Focused Innovation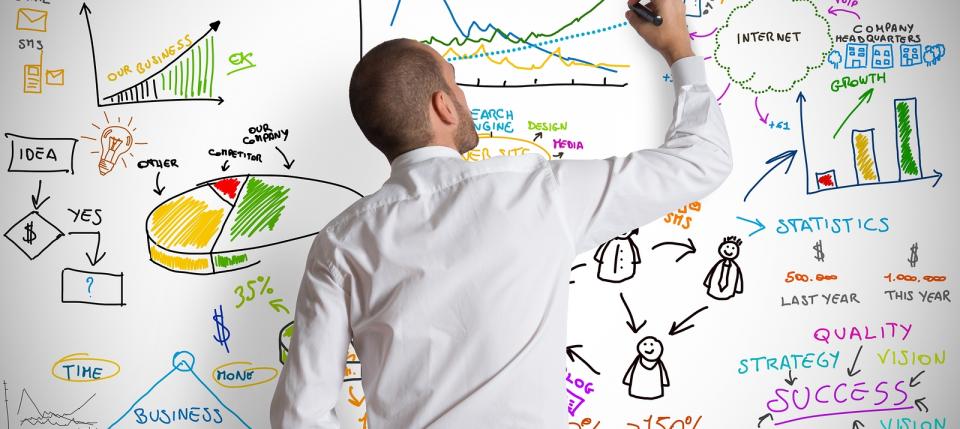 Topics Covered in Course
Identifying measurable solution features

Impact of solution enhancements

Solution input from various disciplines

Creating measurable solution identifiers

Obtaining customer input

Classifying value scores from customers

Ranking existing versus future functionality

Prioritizing customer value components

Organizational strategies that promote continued innovation

Measuring innovation

Implementing a continuous customer program
Templates Included
Innovation Grid Diagram

Identifying Innovation Attributes Spreadsheet

Measuring Innovation Document

Customer Input Methodology Diagram

Measuring Your Innovation Document

Continuous Customer Innovation Diagram
Detailed Course Description
Customer-Focused Innovation is the perfect blend of buyer perception, creativity, and the ability to measure their value as a buyer. Organizational innovating is the ability to capture what aspects to your products or services are valued most by your customers and being able to deliver those in a timely manner.
This online course will identify how to capture customer perceptions that are measurable and quantifiable by your organization to make critical product or service enhancement decisions. The course will focus on strategies that support innovation within your organization based on your buyer perceptions and allow those drivers to spark innovation within your organization to constantly deliver quality products that are valued by customers.
This course is SCIP Endorsed and part of SCIP On Demand Certification
SCIP certification is part of your subscription cost. You can get certified in none, one, or all SME roadmaps offered by VoiceoftheBusiness Academy. 
Obtain your Course Completion Document
You must have an active paid subscription, which will be validated, and successfully pass the online test, for you to obtain a Course Completion Document. Collect the specific Course Completion Documents for any given SME roadmap. When all are obtained for a given SME roadmap, submit those documents to MWinter@scip.org in one email and they will issue you a Subject Matter Expert certificate (the Course Completion Documents prove you took the course and passed the online test).
After viewing this course, click the Take Test button below.