Implementing a Customer Retention and Loyalty Program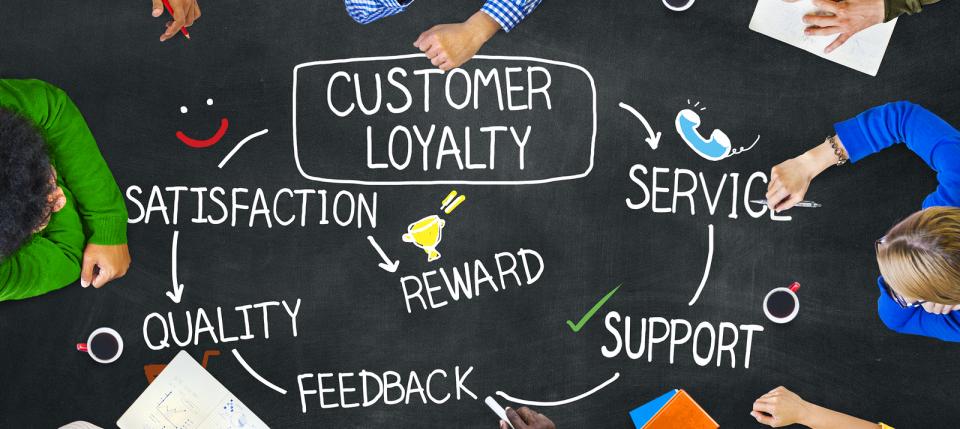 Topics Covered in Course
Overview of customer loyalty and retention

Retention strategy vs tactics vs tools

The importance of customer retention and loyalty programs

Understanding how loyalty is earned

Customer loyalty stats

Measuring metrics for loyalty and retention key indices

Simple ways to impact customer retention

Top customer frustrations

Defining your customer service policies

Next generation of loyalty and retention programs
Templates Included
All Stats and Facts from Course

Retention Impact Analysis Template

Top 10 Frustrations Customers Experience Document

Conflict Resolution Channel Template

Loyalty Steps Template

Loyalty and Retention Steps Defined Template

Components of Customer Loyalty Intelligence Program Template
Detailed Course Description
Customers are one of the most important, and often the only, revenue producing assets for an organization. Managing these important assets, therefore, requires a systematic and disciplined approach toward achieving a sustainable competitive advantage. In general, retention and loyalty programs are often developed with good intentions but unclear objectives. While loyalty programs have many purposes, the greatest value that is created is the ability to identify individual customers and to measure and understand their individual behaviors.
This online course will focus on what it takes to implement a best-in-class solution for your organization that focuses on customer retention and loyalty initiatives – and building out variations of loyalty programs. This course will define what is needed to keep your current customers satisfied and returning to your offerings. Customer engagement loyalty programs are a process, not individual events where you simply check a box once it is completed. Too often retention and loyalty programs are treated as a project, rather than an organization's guiding principle. This course will focus on those aspects, and focus on the importance for strategy development and a comprehensive understanding of what drives retention and loyalty, and how strong those drivers are for your organization.
This course is SCIP Endorsed and part of SCIP On Demand Certification
SCIP certification is part of your subscription cost. 
Obtain your Course Completion Document
When you successfully pass a test - you will obtain a Course Completion document (this proves you took, and passed, that specific course). Collect the specific Course Completion documents for any given SME roadmap - if you successfully pass a test you can download a PDF document - that is your Course Completion document for that specific course. When all are obtained for a given SME roadmap, submit those documents to MWinter@scip.org in one email and SCIP will issue you a Subject Matter Expert personalized certificate.
After viewing this course you can take the test below.
A password is required to start the online test. To obtain your password, click here and your email will be verified to see if you're a current subscriber at the Academy and your password for taking tests will be emailed to you.