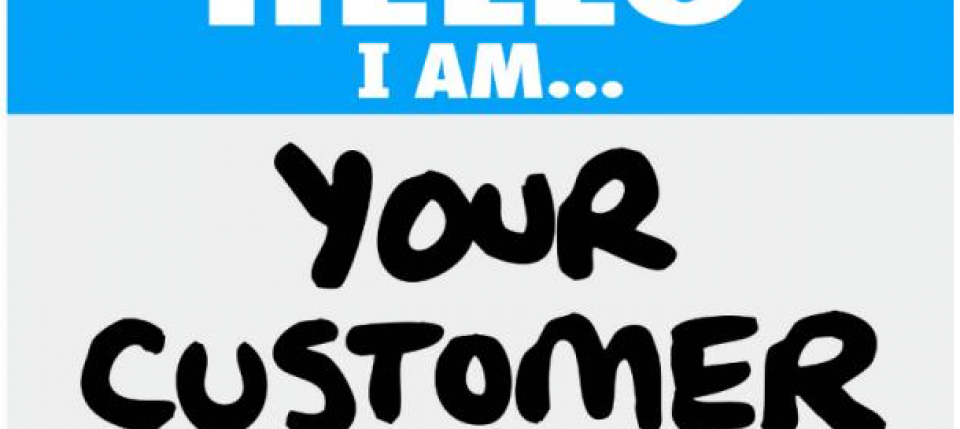 Topics Covered in Course
Customer onboarding stats

Customer onboarding timeline

Customer lifecycle phases

Mapping customer lifecycle to onboarding phases

Classifying customers

Event-based marketing

Cross-selling and up-selling requirements

Traits of a loyal customer

Measuring loyalty

Rention program examples

Top causes of onboarding failure

Maintaining an ongoing program
Templates Included
Customer Lifecycle

Onboarding Example Diagrams

Onboarding Mistakes to Avoid
Detailed Course Description
Nearly 75% of all cross-sell opportunities occur within the first 90 days of acquiring a new customer. A robust customer onboarding process enables organizations to take control, from initial enrollment through welcome kits and subsequent cross-sell and up-sell activities. To succeed, organizations must start with an accurate, comprehensive view of customers and use high-quality data to improve the customer experience across multiple channels and via every mode of data intake and delivery.
This online course will teach you that effective customer strategies are crucial to gain an edge over the competition, and in both the minds and hearts of customers. As every organization can attest, it is much cheaper to retain good customers than to acquire new. This course will map a customer lifecycle methodology with proven onboarding processes and phases in order to properly transition from sales teams to delivery teams, all while leveraging specific content, tools, and strategies to increase customer profitability.
Obtain your Course Completion Document
When you successfully pass a test you will obtain a Course Completion document (this proves you took, and passed, that specific course). Collect the specific Course Completion documents for any given SME roadmap - when all are obtained for a given SME roadmap, submit those documents to management@voiceofthebusinessacademy.com in one email and we will issue you a Subject Matter Expert personalized certificate.
After viewing this course you can take the test below.
A password is required to take the online test. To obtain your password, click here and your email will be verified to see if you're a current subscriber at the Academy. If verified, your password for taking tests will be emailed to you.