Managing Employee Social Media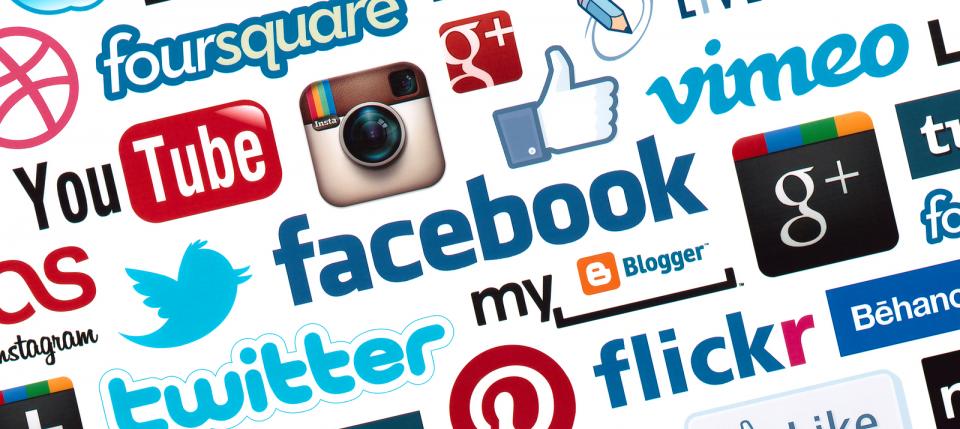 Topics Covered in Course
Organizational social media impacts

Harnessing power of social conversations

Identifying employee usages

Encourage usability techniques

Roles and responsibilities

Benefits of social media

Risks associated with social media

Establish guidelines

Aligning strategic values

Review of different engagement mechanisms

Questions to ask when considering policy

Smart phone considerations

Creating a social media organizational policy

Copyright considerations

Clearly documented process and review

Different policies for different groups

Policy distribution

Monitoring of policy

Enforcement of policy

Challenges typical organizations face
Templates Included
Risk and Governing Diagram

Managing Social Media Risk Diagram

US National Labor Relations Act (NLRA)

Example - Abbott Facebook Terms of Use Sample Policy

Example - Best Buy Social Media Policy

Example - Cisco Internet Posting Policy

Example - Department of Health Twitter Policy

Example - Flickr Community Guidelines

Example - HP Blogging Code of Conduct

Example - Intel Social Media Guidelines

Example - Thomson Reuters Social Media Policy
Detailed Course Description
Social media has become so prevalent that most employers use it to engage in daily business, from promoting their products and services to recruitment. With social media here to stay, each organization needs to determine what types of policies they are going to employ, should they allow social media usage. If you do use social networks to promote your organization, creating and managing a social media policy is imperative in guarding your organizational reputation and liability on the internet. Regardless of how many social media platforms you intend to use at your organization, you will benefit by having a social media policy in-place.
Almost all organizations with a marketing department use social media to increase brand awareness and to communicate on various platforms. Technology is rapidly changing the way we conduct business, and social media has become the dominant form of communication with buyers and prospects.
The benefits of social media are obvious. Yet despite this popularity, organizations struggle to keep pace with the evolving technologies, and they find it increasingly difficult to balance the competing interests of an employee's privacy against the organization's security.
This online course will detail all aspects needed to create a written policy that provides a clear, concise, and specific text of what social media means, what is allowed, and what is not. Not having a policy sends the message to employees that they can do whatever they want, which is a great way for organizations to run into costly legal problems. This course will also provide techniques and templates on how your organization should approach this topic internally and what is needed to ensure a successful policy is put in-place.
This course is SCIP Endorsed and part of SCIP On Demand Certification
SCIP certification is part of your subscription cost. You can get certified in none, one, or all SME roadmaps offered by VoiceoftheBusiness Academy. 
Obtain your Course Completion Document
You must have an active paid subscription, which will be validated, and successfully pass the online test, for you to obtain a Course Completion Document. Collect the specific Course Completion Documents for any given SME roadmap. When all are obtained for a given SME roadmap, submit those documents to MWinter@scip.org in one email and they will issue you a Subject Matter Expert certificate (the Course Completion Documents prove you took the course and passed the online test).
After viewing this course, click the Take Test button below.