HR: Implementing an Effective Performance Management Program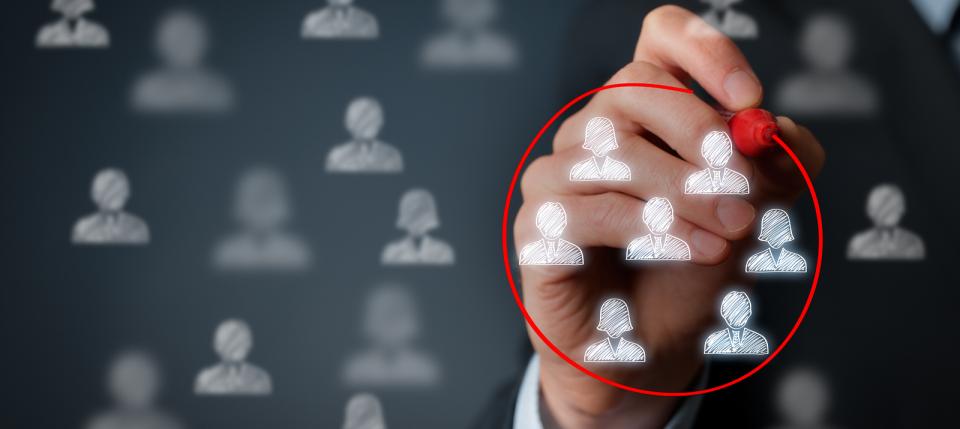 Topics Covered in Course
Setting performance goals

Monitoring performance

Providing performance feedback

Conducting performance reviews

Conducting a developmental planning meeting
Templates Included
Participant Self-Study Workbook

What is Performance Management and Why Do It?
Detailed Course Description
Performance management is the formal process by which an organization focuses employees' efforts, evaluates individual and team progress, and directs employees' performance improvement actions. When done effectively, performance management can provide a strategic advantage for an organization. Performance in the current role is also an important consideration for a number of talent management decisions.
Effective performance management is important for both the organization and the individual. This course focuses on the key aspects of effective performance management processes.
In the module Setting Performance Goals, you will learn four key skills: How to prepare for goal setting, How to develop an effective performance goal, How to align individual goals with business goals, and How to identify supporting competencies that will be critical for goal achievement.
In the module Monitoring Performance, you will learn how to utilize three sources of information for evaluating performance: How to use information from observations, How to use information from reports or files, and How to use information from others. 
The module Providing Performance Feedback builds on the module on Monitoring Performance and you will learn how to improve an employee's progress toward goal completion by providing timely feedback on the observations or other information you have collected. There are two elements in this module: Selecting opportunities for providing feedback and Delivering effective feedback.
The module Conducting Performance Reviews, you will learn how to conduct an effective performance review. The module consists of three sections: Structuring the discussion, Gaining shared understanding, and Finalizing the record.
The module Conducting a Development Planning Meeting, you will review the elements of an effective developmental planning meeting. There are three core elements: Plan preparation and review, Presentation and finalization of the plan, and Tracking progress.