HR: Using Assessments to Make Better Hiring Decisions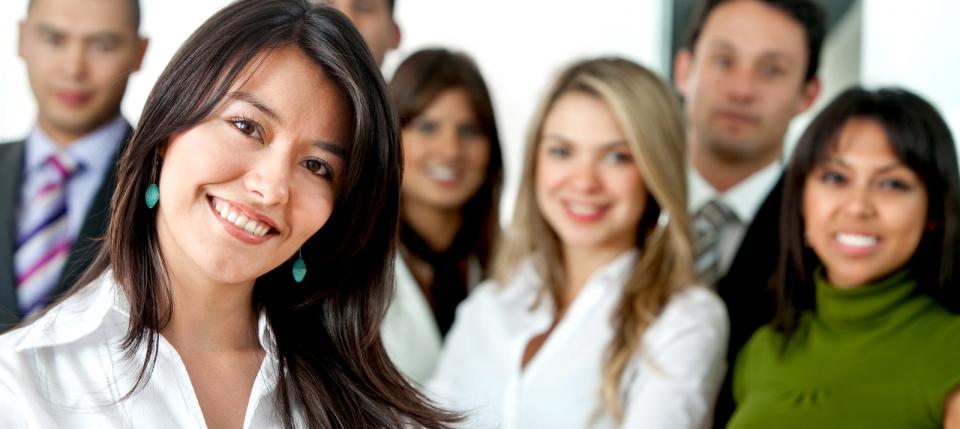 Topics Covered in Course
Common types of assessments

How to evaluate the quality of assessment tools

Matching assessments to the position

Integrating assessment data with other data on the candidate

Managing the candidate experience

Minimizing risks and optimizing results
Templates Included
Using Assessments for Employee Selection

Self-Study Workbook
Detailed Course Description
Pre-employment tests are quite prevalent today. According to a recent survey roughly 86% of companies are using some form of pre-employment testing. However, one must be careful when selecting assessment tools because their quality can vary greatly. 
When evaluating assessment tools, there are some very important properties that you should examine. These qualities include reliability, validity, and adverse impact. Carefully selected assessment tools can provide a rich and comprehensive view of talent that is not only predictive of job success but fair to all individuals.
This course will address many questions, among them:
What are the different types of assessments available in the market and in what situations should each type be applied?

How can you tell a good test from snake oil? What are they key qualities of a good test and how can you find the information you need to evaluate a test?

How do you interpret test results? How do you determine what they mean for a particular position?

How do you integrate assessment data with other information on the candidate to arrive at an accurate prediction of job success?

How do you minimize potential negative candidate reactions to assessments? What are best practices for ensuring a good candidate experience?

How do you mitigate legal risks in using assessments while ensuring you get optimal value from their application?