Employee Net Promoter Score (eNPS)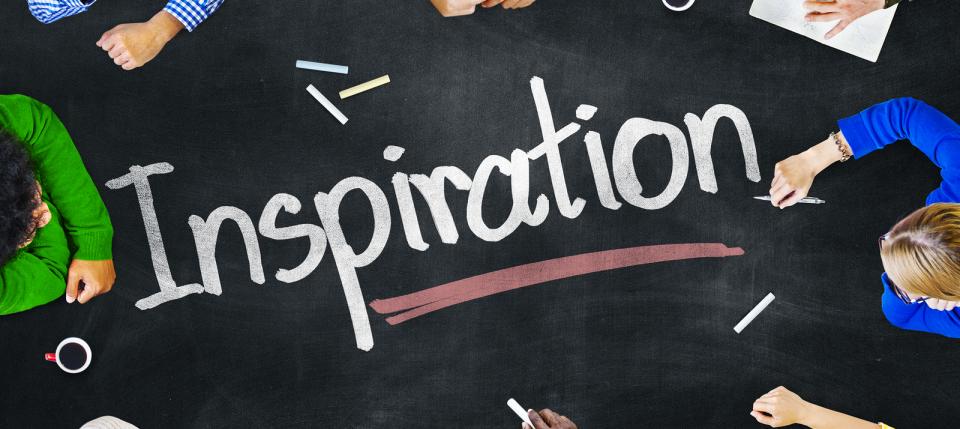 Topics Covered in Course
Properly setting program expectations
Satisfaction and loyal employee stats
Continuous improvement and closed-loop solicitation scenarios
Keeping information private and confidential
Describe the characteristics of each customer type
Impacts of each customer type on your organizational revenues and resources
How to move a customer from one type to another
Employee classifications of promoters, passives and detractors
Establishing measurable employee key indices
Linking employee value scores
Calculating employee Gap Scores
Approach and execution techniques
Leveraging an unbiased 3rd party firm to obtain information
Methods for obtaining anonymous employee input
Intelligence leveraged for team leaders and managers
Turning information into intelligence
Employee plus/minus Gap Scores
Disseminating the employee intelligence
Steps to implementing an eNPS
Calculating your eNPS
Why eNPS has little value by itself
Modifications to eNPS that are needed for measurable and actionable intelligence
Additional metrics needed besides eNPS
Top criticisms of eNPS
Leveraging the intelligence strategically and tactically
Establishing a closed-loop process
Ongoing coaching initiatives
Templates Included
Guidelines and Best Practices
Statistics
eNPS Calculation and Example
Detailed Course Description
Few organizations can achieve or sustain high customer retention without driven, productive, and engaged employees. Engaged employees are happy and enthusiastic about their work and their organization. They also approach their jobs with energy, which in turn delivers productivity, innovation and customer excellence for the organization. Those driven employees also come up with more creative ideas for products, processes and service improvements.
Organizational managers and leaders, therefore, have good reason to want to measure that enthusiasm and loyalty levels of their employees. This means understanding employee engagement levels and how to improve them. Employee Net Promoter Scores (eNPS) are an early warning mechanism for gauging employee enthusiasm and commitment to the organization.
This online course will detail the eNPS concept and what organizations need to do in order to obtain additional critical employee metrics, in conjunction with eNPS, to finally provide visibility into the people side of an organization. The insight and intelligence will allow an organization to more effectively manage and motivate employees. In the end, loyal passionate employees stay longer, are more engaged, contribute suggestions and more readily sing your organization's praises to friends and colleagues.
This course is SCIP Endorsed and part of SCIP On Demand Certification
SCIP certification is part of your subscription cost. 
Obtain your Course Completion Document
When you successfully pass a test - you will obtain a Course Completion document (this proves you took, and passed, that specific course). Collect the specific Course Completion documents for any given SME roadmap - if you successfully pass a test you can download a PDF document - that is your Course Completion document for that specific course. When all are obtained for a given SME roadmap, submit those documents to MWinter@scip.org in one email and SCIP will issue you a Subject Matter Expert personalized certificate.
After viewing this course you can take the test below.
A password is required to start the online test. To obtain your password, click here and your email will be verified to see if you're a current subscriber at the Academy and your password for taking tests will be emailed to you.