(Part 2 of 2) - Implementing a Product Viability Intelligence Program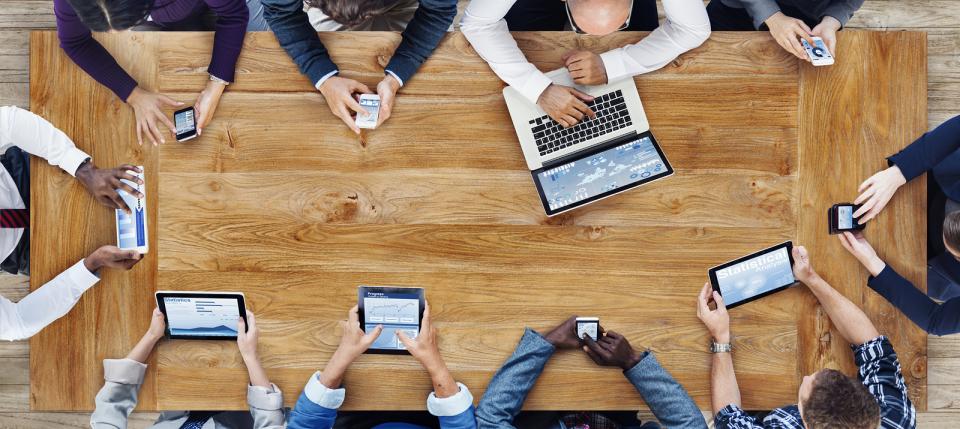 Topics Covered in Course
Selecting the proper product sample size

Gathering product information internally and externally

Impacts of a blind product analysis

Properly conducting the product analysis

Generating and capturing sample quotes

Accelerated product launch process flow

Deliverable aspects defined and populated

Generating a new product feature value grid

Generating an existing product enhancement value grid

Executive and analyst emails to sample contacts

Identifying multiple sample contacts and averages

Real-world organizational application discussion
Templates Included
Accelerated Product Launch Intelligence Process

Email Script Template

Existing Product Deliverable

New Product Deliverable
Detailed Course Description
This is part 2 of a 2 course series. This online course picks up where Part 1 left off and focuses on techniques for gathering the information, turning the information into intelligence, and consolidating all intelligence into credible deliverables for your organization.
It is well known that most new product launches will ultimately fail in the marketplace. The stakes are too high for organizations to assume they know what is best for the consumers of their product or provide enhancements to an existing product line that actually turns buyers away.
This online course will teach you how to put a tested framework and foundation in-place for your organization in order to gain a detailed understanding, and measureable approach, to determining the viability of a new product or enhancement that is currently offered, or planned to be offered. Implementing this product intelligence program will allow your organization to constantly launch valuable products or services quickly and with less risk. The techniques, if implemented from this course, will save the organization money and provide detailed intelligence to position the product in the most effective manner possible with buyers. At the same time saving costs by not implementing product features that are not valuable to your buyers.
The research techniques and methodology in this course support decision-making at every step in the process, and will allow an organization to maximize their odds of success while launching new products or enhancements.
This course is SCIP Endorsed and part of SCIP On Demand Certification
SCIP certification is part of your subscription cost. 
Obtain your Course Completion Document
When you successfully pass a test - you will obtain a Course Completion document (this proves you took, and passed, that specific course). Collect the specific Course Completion documents for any given SME roadmap - if you successfully pass a test you can download a PDF document - that is your Course Completion document for that specific course. When all are obtained for a given SME roadmap, submit those documents to MWinter@scip.org in one email and SCIP will issue you a Subject Matter Expert personalized certificate.
After viewing this course you can take the test below.
A password is required to start the online test. To obtain your password, click here and your email will be verified to see if you're a current subscriber at the Academy and your password for taking tests will be emailed to you.