Intelligence for Sales Enablement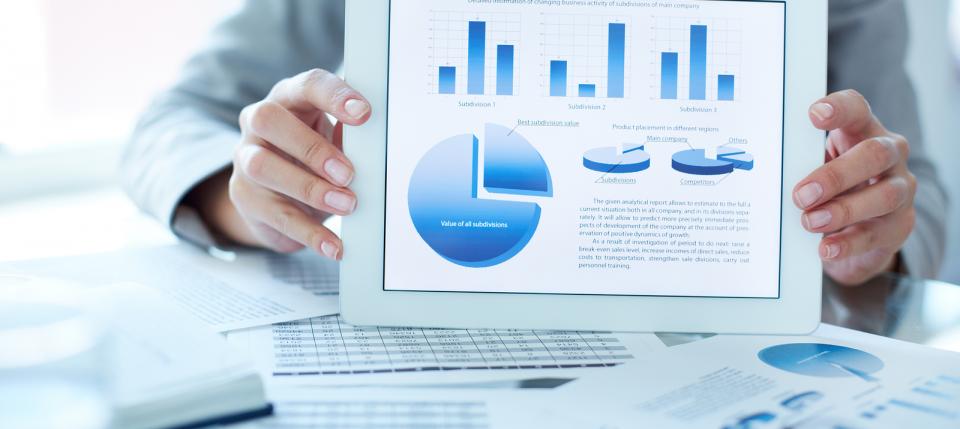 Topics Covered in Course
Direct correlation between intelligence and sales initiatives

Why intelligence is critical for sales enablement

Defining successful sales enablement in other organizational areas

How your intelligence programs could be hindering sales instead of enabling sales

Turn existing company data into true sales intelligence to drive sales enablement

Defining the sales enablement framework

Prioritizing different intelligence efforts

Classifying intelligence requirements into sales enablement objectives

Measuring success of program

Applying best practices
Templates Included
Intelligence for Sales Enablement Framework 

ROI Prioritization Matrix

Key Customer Interaction Points Flow Chart

Sales Enablement Objectives Classification Template
Detailed Course Description
In the past days of selling, quaint as they may seem today, the concept of sales enabling intelligence consisted of little more than attempting to call into the freshest list of leads. Luckily, times have changed, and in a remarkable fashion.
Salespeople crave insight that will allow them to more efficiently and effectively attain business. Intelligence professionals crave the ability to derive meaningful implications and business outcomes from intelligence collected. It's only natural for the latter to feed these cravings by supporting salespeople with the right intelligence.
Increasing sales should be the direct result of all intelligence and research programs.
Regardless of how proficient your organization is when it comes to intelligence, every organization is capable of supporting sales enablement via intelligence. Sales enablement is a strategic, ongoing practice that arms all customer-facing employees with the ability to consistently have a valuable interaction with the right customer stakeholders at each stage of the buyer's lifecycle. Are your intelligence programs helping or hindering the business outcomes of your sales teams?
Take this online course to learn about intelligence for sales enablement and understand how to align your intelligence and sales activities for cross-functional organizational success. We will uncover the intelligence necessary to outline a framework in which even non-sales professionals can engage in organizational-wide engagement.
This course is SCIP Endorsed and part of SCIP On Demand Certification
SCIP certification is part of your subscription cost. 
Obtain your Course Completion Document
When you successfully pass a test - you will obtain a Course Completion document (this proves you took, and passed, that specific course). Collect the specific Course Completion documents for any given SME roadmap - if you successfully pass a test you can download a PDF document - that is your Course Completion document for that specific course. When all are obtained for a given SME roadmap, submit those documents to MWinter@scip.org in one email and SCIP will issue you a Subject Matter Expert personalized certificate.
After viewing this course you can take the test below.
A password is required to start the online test. To obtain your password, click here and your email will be verified to see if you're a current subscriber at the Academy and your password for taking tests will be emailed to you.