Using Social Media for Competitive Intelligence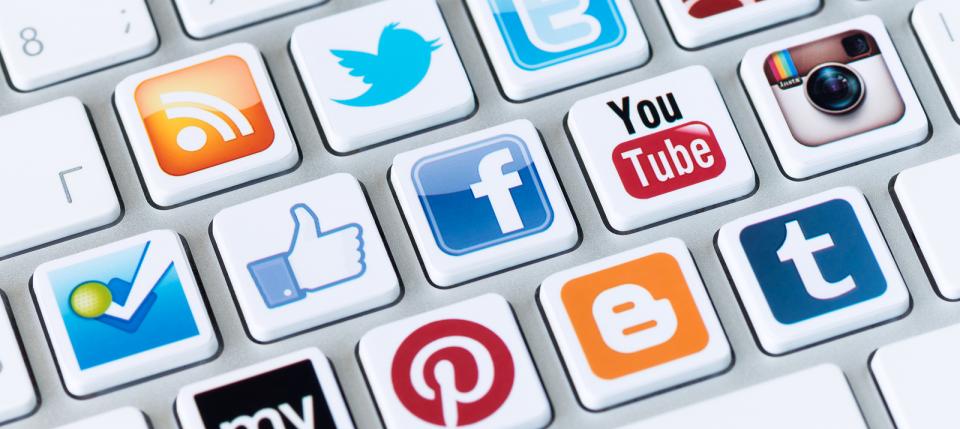 Topics Covered in Course
Ethics and legalities in intelligence gathering

Impact of digital communication to your organization

Stats and facts regarding social media intelligence

Organizational trends in social media

Learning to categorize social media

Effectively analyzing digital communications

Lead generation as a by-product

Mapping people and conversations

5 most effective research approaches

Early detection of risks, opportunities, and trends in social media

Competitor knowledge through social media research

Competitors and their customers

Establishing social media benchmarks

Ability to identify target groups

Social media alerts and monitoring of competitors

Review of proven tools to perform research

Social media and trade show impacts

Leveraging SWOT Analysis on social information

Traditional toolkits versus social-intelligence toolkits

Implementing a social media organizational strategy
Templates Included
Competitor Profile Deliverable Example

Online Competitive Intelligence Tools

Traditional Tool Kits
Detailed Course Description
(** This course can be purchased individually **) As a strategist and a customer executive, you know how important it is to keep track of your competitors, especially where one bad encounter can wreak havoc on your reputation. But what you didn't know is how easy it is to get measurable and actionable intelligence from online sources and social media.
Everyday hundreds of thousands of reviews, tweets, and comments are posted about your organization or your competitors. This course will help you compile, interpret, and apply organizational competitive intelligence strategies to the information uncovered. Research has shown that through analyzing these various social media channels, organizations can extract critical competitor business insights and use them to improve positioning and operations.
This online course provides you with the strategies and resources needed to effectively leverage social media research to provide you and your organization a definitive competitive advantage.
** BRAND NEW **
This course can now be purchased individually (if you're not ready yet for a full subscription from the Academy). The button below will link you to Udemy where you can view the entire course and obtain all templates. 
NOTE: Completing the course on Udemy does not provide credit towards any of our certifications at the Academy in conjunction with SCIP - that requires a subscription on this site.
This course is SCIP Endorsed and part of SCIP On Demand Certification
SCIP certification is part of your subscription cost. 
Obtain your Course Completion Document
When you successfully pass a test - you will obtain a Course Completion document (this proves you took, and passed, that specific course). Collect the specific Course Completion documents for any given SME roadmap - if you successfully pass a test you can download a PDF document - that is your Course Completion document for that specific course. When all are obtained for a given SME roadmap, submit those documents to MWinter@scip.org in one email and SCIP will issue you a Subject Matter Expert personalized certificate.
After viewing this course you can take the test below.
A password is required to start the online test. To obtain your password, click here and your email will be verified to see if you're a current subscriber at the Academy and your password for taking tests will be emailed to you.