Implementing a Competitor Analysis Intelligence Program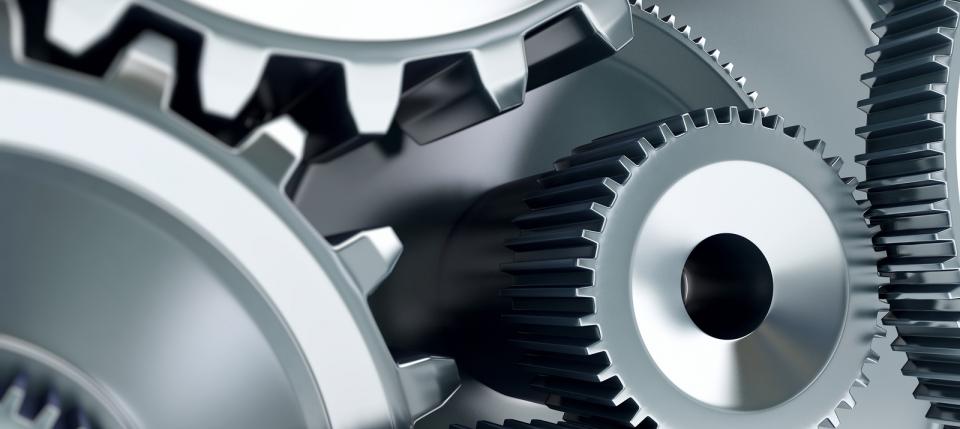 Topics Covered in Course
Understanding a firm's competitive position

Developing competitive strategic and tactical initiatives

Ethical intelligence gathering rules

Uncovering your different types of competitors

Creating competitor analysis grids

Gathering competitor pricing, tradeshow, positioning intelligence

Defining your organizations strengths and weaknesses

Defining your organizations opportunities and threats

Defining entry barriers to specific markets
Templates Included
Intelligence Ethics Guidelines

Competitor Profile Deliverable Template

Competitor Analysis Grid

SWOT Analysis Diagrams and Examples
Detailed Course Description
Competitor analysis programs provide a comprehensive overview of your competitive environment as well as detailed competitor profiles covering topics such as competitor characteristics, buyer needs, views on supplier performance, product and price offerings, marketing strategies, financial data, acquisitions and much, much more. 
Whether your organization is competing in a mature market with established players or entering an emerging market with unknown local players, your organization's success will depend on understanding the strengths and vulnerabilities of your competition.
Competitive analysis uncovers what your organization needs to do in order to gain a competitive advantage over competitors. By leveraging the templates and techniques in this online course, you can start positioning your organization from a strategic, tactical, and operational perspective to beat your competition.
Obtain your Course Completion Document
When you successfully pass a test you will obtain a Course Completion document (this proves you took, and passed, that specific course). Collect the specific Course Completion documents for any given SME roadmap - when all are obtained for a given SME roadmap, submit those documents to management@voiceofthebusinessacademy.com in one email and we will issue you a Subject Matter Expert personalized certificate.
After viewing this course you can take the test below.
A password is required to take the online test. To obtain your password, click here and your email will be verified to see if you're a current subscriber at the Academy. If verified, your password for taking tests will be emailed to you.