Marketing Intelligence Plans Made Easy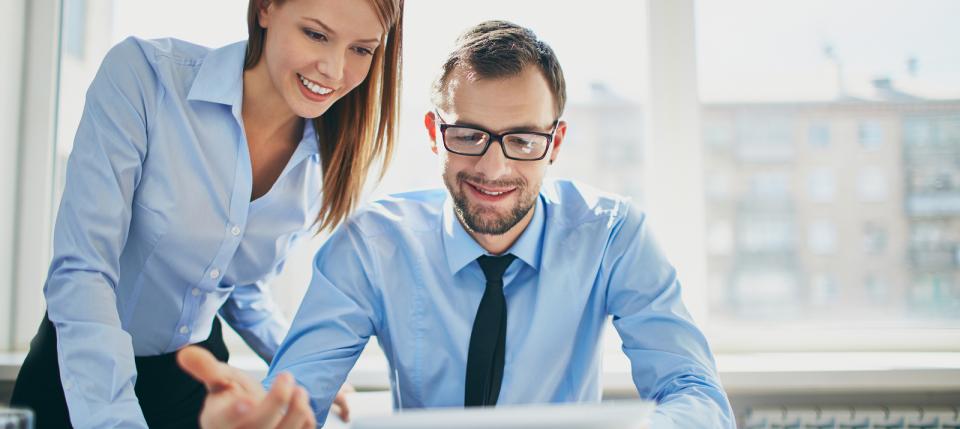 Topics Covered in Course
Key marketing intelligence element review

Identifying all objectives

Market segmentation and targeting

Competitive environment awareness

Strategic versus tactical goals and initiatives

Identifying organizational and offering strengths

Identifying internal team members

Leveraging a SWOT Analysis

Identifying target customer profiles

Current and past branding initiative impacts

Defining market intelligence channels

Aspects to spread your message

Defining flow processes

Executing and tracking your marketing strategy

Implementing intelligence feedback mechanisms

Organizational communication of plan and indices

5 benefits from a marketing plan

5 challenges organizations encounter

Implementing the ideal retention framework
Templates Included
Key Marketing Plan Elements Diagram

Market Plan Template

SWOT Analysis Diagram and Examples
Detailed Course Description
When people hear marketing, they assume the worst: big marketing budgets, a marketing expert, years of experience, etc. In fact, marketing doesn't need to be too costly or too complicated. If you are a small business owner you have got to have a good intelligence marketing plan in-place in order to attract new customers.
Firms that are successful in marketing invariably start with a marketing plan. Large companies have plans with hundreds of pages, whereas small companies can get by with a half-dozen sheets.
But where do "you" start?
This online course was designed to identify everything from who your target customers are, to how you will reach them, and how you will retain your customers so they repeatedly buy from your organization. By taking this course you will have a roadmap to follow in order to more thoroughly engage customers and dramatically improve the success of your organization.