Intelligence in Service-Based Branding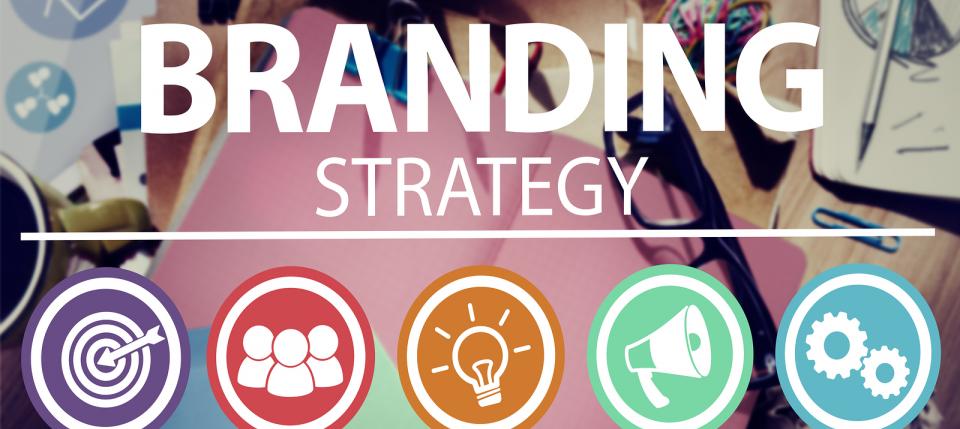 Topics Covered in Course
Overview of leveraging intelligence in service branding

Traditional branding methods and why they aren't effective

Service perception intelligence methods

Developing measurable key performance indices (KPI's)

Existing customer perception analysis concepts

Setting up actionable intelligence objectives

Capturing uniqueness intelligence aspects

Proactive service branding strategies

Intelligence feedback program

Service gap value matrix

Service branding validation inputs

Intelligence to drive service differentiation

Establishing service brand intelligence metrics

Service enhancement option intelligence
Templates Included
Developing Measurable Key Performance Indicators (KPI's)

Service Perception Value Grid

Intelligence Feedback Framework

Service Branding Intelligence Metrics

Enhancement Prioritization Grid
Detailed Course Description
The basics of branding products and services are similar. Branding your service-based offering, though, poses challenges greater than those faced by product-driven offerings. Services are intangible and each customer experience is unique. Even a small number of bad customer experiences can severely damage your brand and service reputation.
The services marketing mix, or seven P's of marketing, identifies people, processes and physical evidence as the three critical marketing intelligence considerations unique to service offerings. The seven P's evolved from the original market mix includes product, place, price and promotion. The expanded services mix addresses important areas of concern when developing and marketing a service offering. Realizing these unique qualities of your organization can help you overcome challenges to service branding and leveraging intelligence to guide your decision-making.
This online course will provide intelligence solutions in order for you to minimize intangibility, commoditization, complexity, inconsistency, and real-time positive consumer interactions, which are common challenges unique to branding services.