Why Every Brand Needs an 'About Us' Video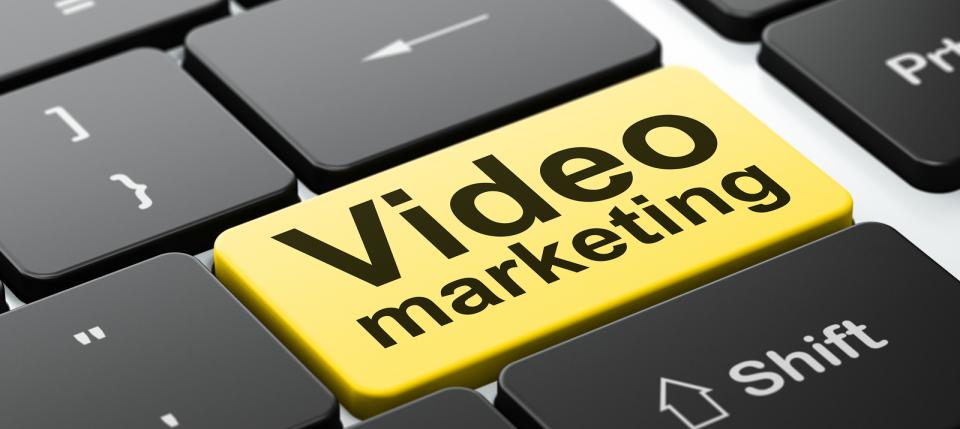 Topics Covered in Course
Overview of content-driven videos

Identifying focused video features

Linking video features to types of customers and prospects

Linking video features with organizational positioning

Video feature definition

Organizational elements defined

Existing and prospect elements defined

Branding and recruiting video elements defined

Retention and culture elements defined

Real-world video element analysis
Templates Included
Course Table of Contents

Video Element Template

Video Messaging Checklist
Detailed Course Description
Many organizations now realize the value of traditional videos that focus on products or training. They are just now starting to understand the incredible value of an About Us video and its impact on both existing customers and prospects. About Us videos are a great way to pitch new and past clients on your capabilities in a versatile format. Organizations can use them for marketing and branding, as well as recruiting, education and employee retention.
The About Us page is often the second most popular page on any organization website, second only to the home page. Customers and prospects want to know who is behind the product or service. Having a video on the About Us page allows a deeper understanding of the people and culture of the organization, which impact buying and retention.
This course will expose organizations to different successful ways to further their corporate messages by leveraging precise About Us videos with the proper elements that engage audiences. This course will also review aspects that have the most impact to customers and prospects, and feature several videos that properly balance those features. So, creating one, strong, inclusive About Us video will help your organization land more clients, bolster your search engine optimization, hire personnel who are more likely to culturally fit, promote product branding efforts, and increase your current staff's understanding of your organizational value in the marketplace.