Organizational Blind Spots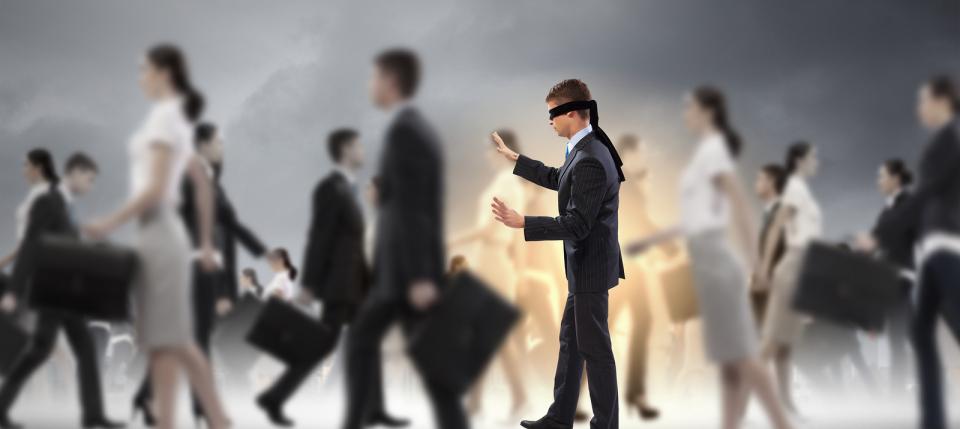 Topics Covered in Course
Increase your awareness of organizational blind spots

Stats and facts regarding the most prominent blind spots

Organizational myths

Organizational performance impacts

The seven deadly organizational sins

Ability to investigate unexplored opportunities

Impacts of overconfidence

Reframing perspectives

Hiring correlation and impacts

How assets can be liabilities

Identifying unchallenged assumptions

Capitalizing on your insights

Blind spots that guide strategy

Leveraging Porter's Five Forces predictive analytics model

Leveraging personalized SWOT Analysis

Gathering intelligence to confirm/deny
Templates Included
Steps to Conquer Blind Spots for Good

SWOT Analysis Diagrams & Examples

TOWS Analysis Diagram

Porter's Five Forces Diagram

Porter's Five Forces Example

360 Degree Feedback Model

Blind Spot Avoidance Template
Detailed Course Description
One of the biggest risks an organization faces is the existence of a number of organizational blind spots. Blind spots are areas in which executives fail to notice or understand important information and thus lead their organization into one of any number of traps. These include misjudging industry boundaries, failing to identify emerging competition, falling out of touch with customers, over-emphasizing a competitor's visible competence, and allowing corporate taboos or lack of foresight to limit their frame of reference. Any one of these mistakes will prevent organizational leaders from taking advantage of the opportunities available to them.
In today's global business world, organizational leaders should assume that all their peers are smart and experienced, but have blind spots just like them. These are automatic behaviors that are not flaws, but they do need to be identified and mitigated by continually asking the right questions as outlined in this course. Otherwise they will undermine organizational performance and may well destroy their legacy when they least expect it. Early learning is a lot easier than a later recovery.
This online course will evaluate various effective and efficient solutions to identify those blind spots and put the processes in-place to ensure awareness and corrective actions are taken. Every organization has its own blind spots. This course will assist you in turning those weaknesses into strategic strengths.